Car Windows Tinting
Upgrade your car with our professional car window tinting services in Toronto! Our experienced technicians use top-quality tint films to block harmful UV rays, increase your privacy, and give your vehicle a sleek, modern look. Contact us today to schedule an appointment!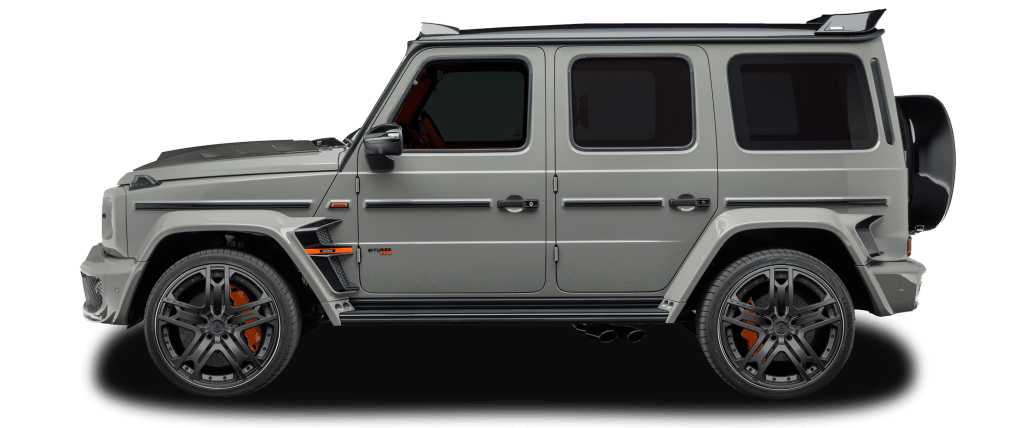 Click on the package to get a quote
CAR WINDOW TINTING IN TORONTO
There are several reasons why you should consider tinting your car windows. You need to know some primary benefits of car window tinting:
It blocks up to 99% of the sun's harmful UV rays. This is important because it helps protect you and your passengers from the harmful effects of UV radiation, such as skin cancer, premature aging, and eye damage.
Car windows tint helps to hold glass together in the event of window breakage. In the case of an accident, window tinting helps to keep the broken glass from shattering into pieces and littering your car's interior.
Reduces glare from the sun, allowing for better visibility. Tinted windows also help reduce the heat-related fatigue that can come with long drives.
Window tinting makes it difficult for passersby to look into your car, protecting you and your valuables from potential theft or invasion of privacy. You don't have to worry about anyone peeping into your car or seeing what you have inside.
It enhances the look of your vehicle and adds value. Car window tinting can add a touch of elegance to your vehicle, making it stand out from the rest. It also increases the resale value of your car if you ever decide to sell it in the future.
Window tinting helps keep the interior of your car cooler by reflecting sunlight away from it and reducing the amount of heat allowed in. This can help you save money on gas, as you won't have to rely on air conditioning to cool down your car.
Window Tinting provides privacy, reliability, protection, and a stylish look. We trust top-of-the-line brands such as
LLUMAR
,
SUNTEK
,
XPEL
and more. Our car windows tinting services in Toronto include tint films ranging from 5% to 50% light transmission.
Our showroom has an array of samples with each film type and shade selection. If car window tinting isn't part of your car detailing in Toronto yet, ID Protection experienced specialists are committed to providing superb outcomes.