#1 PPF Installer in Richmond Hill
ID Protection is your destination for the best Paint Protection Film installation services in Richmond Hill. Our team of PPF experts has years of experience, guaranteeing excellence in every PPF installation we undertake in Richmond Hill.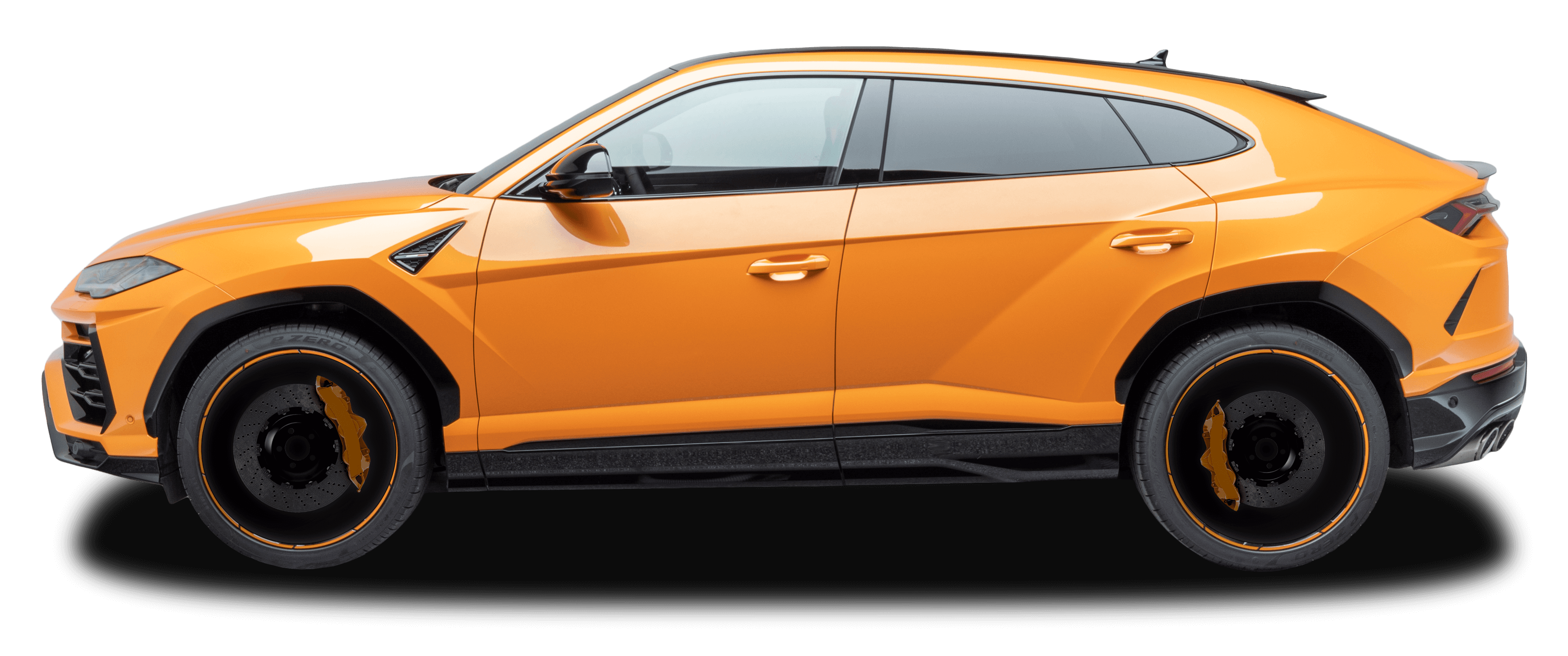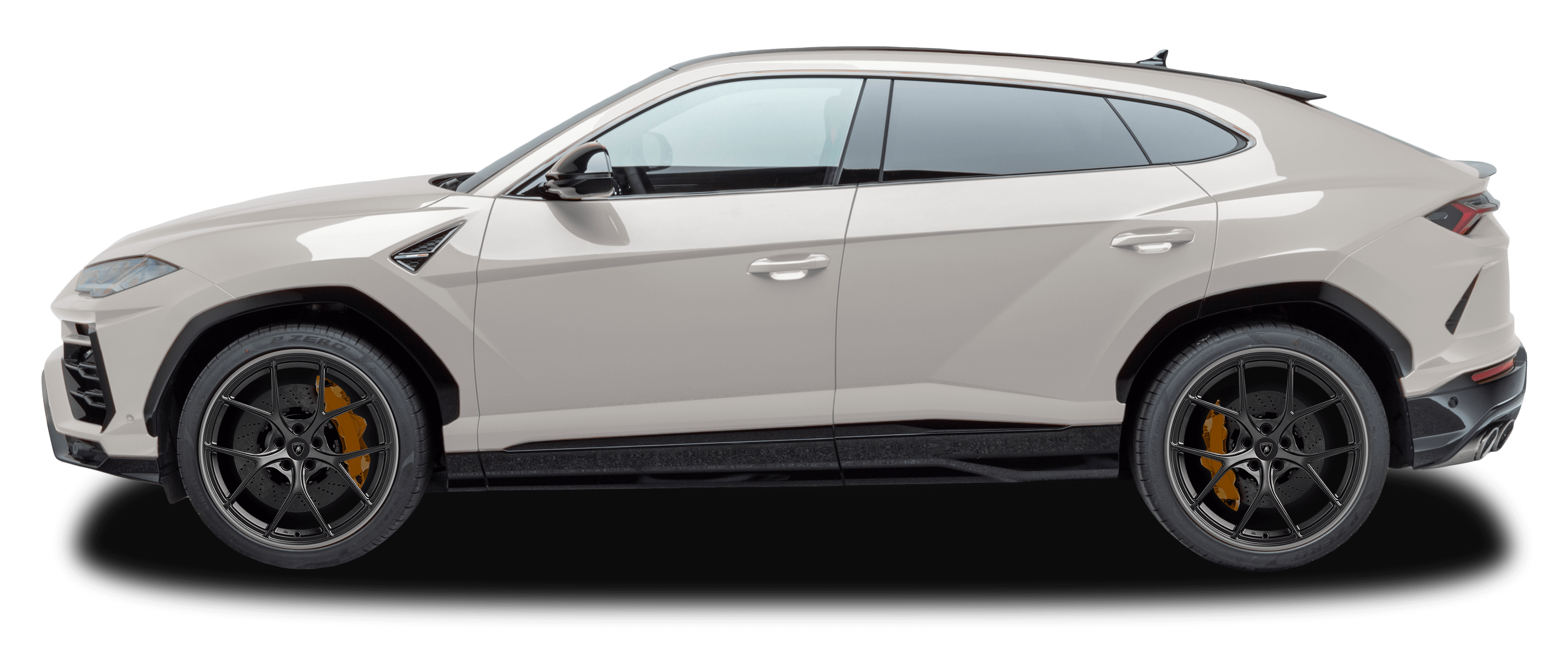 PPF Packages
All packages include complimentary ceramic coating on windows and rims.
Click on the package to get a quote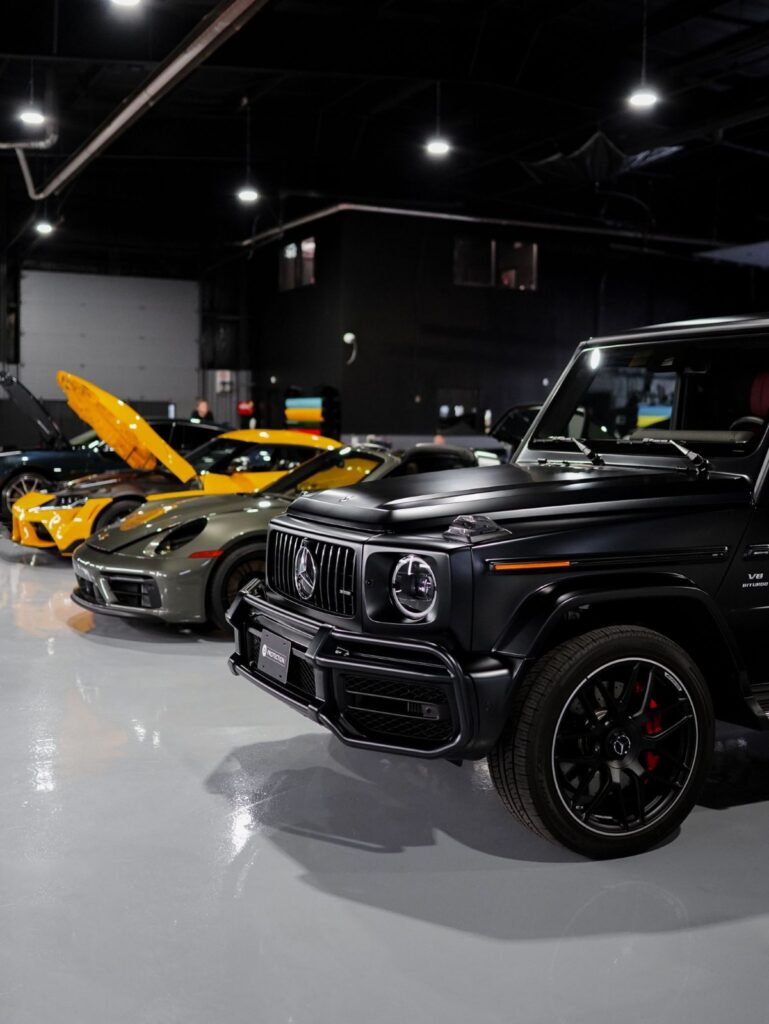 Paint Protection Film Installation in Richmond Hill
At ID Protection, we have been providing our clients with top-notch PPF installation services in Richmond Hill over 12 years. Our premium self-healing PPF has a 10-year warranty, ensuring you that your car is safe and protected. Whether you have a show car, or just want to protect your daily driver, we have the right paint protection film for you. Our PPF options include both gloss and matte finishes, so you can choose the look that best fits your style. Our goal is to make sure that you leave our shop with a car that looks as good as new. Check our PPF packages and schedule an appointment and take the first step in protecting your car's paint.
What is paint protection film (PPF), and why is it important?
Paint protection film, or PPF, is a thin and transparent film—typically made of urethane—that is designed to be applied to the exterior of vehicles to protect their paintwork, hence the name "paint protection."
PPF was invented in the early 1990s by 3M, originally designed for military use for helicopter rotor blades, but it was only used in private cars in the early 2000s. While they have been around for quite some time, PPFs have become increasingly popular in recent years due to their effectiveness in shielding cars' paintwork from scratches, chips, UV rays, road salt, bird droppings, and other forms of physical and chemical damage.
Here are some benefits of having PPF installed in our studio in Richmond Hill on your car:
Protection from physical damage: PPF is made from a very durable material that can withstand a lot of physical abuse, so it can help to protect your car's paint from scratches, chips, swirl marks, and other types of physical damage that can occur when driving on a daily basis.
Protection from UV rays: UV rays from direct sunlight can fade and discolor your car's paint over time. PPF can help protect your paint from UV rays, keeping the car looking new for longer.
Protection from chemical damage: PPF can also help protect your car's exterior from a variety of chemical damages, including bird droppings, tree sap, road salt, acids, and more.
Easy to maintain: even after the installation of the PPF in our studio in Richmond Hill, it's going to be easy to clean and maintain your car just with a regular car wash. You no longer need to worry about taking your car to a detailer and spending a lot of money just to have the paint protected.
PPF is a relatively affordable investment that helps maintain the appearance of your car's paint and helps preserve your car's resale value for many years to come.
Who can install paint protection film in Richmond Hill?
ID Protection is a reputable and trusted paint protection film installer in Richmond Hill, Ontario, with a proven track record of excellent service and competitive prices.
Having served the Richmond Hill area for years, as well as the Greater Ontario, ID Protection has built a strong credibility and reputation with numerous satisfied clients.
Here at ID Protection, we only use top-quality materials in our PPF products, and we offer a lifetime warranty on our PPF installations in our Richmond Hill studio. Our team comprises experienced professionals who are ready to deliver exceptional results on any vehicle.
Partial PPF
Strategically targets the most damage-prone areas to safeguard your vehicle.
Partial Fenders
$70
How long does paint protection film last?
The lifespan of PPF (paint protection film) in Richmond Hill varies depending on several factors like brand/make, the installation method, and the environment in which the vehicle is driven every day.
However, high-quality PPF installed by experienced PPF installers in Richmond Hill can last between 5 and 10 years or even longer, provided it has proper care and maintenance.
Here are some factors that can affect the PPF's lifespan:
Thickness and quality of the film: thicker films made from durable materials with self-healing properties will last longer than thinner films that have no self-healing qualities.
Installation: how the PPF is installed will also affect its lifespan. Proper installation helps the PPF bond effectively with the car's paint and exterior, preventing it from discoloring or peeling prematurely, which may reduce its lifespan.
Environment: the environment where the car is frequently driven will affect the PPF's lifespan. For example, if the vehicle is frequently driven on gravel roads or in an area with harsh weather conditions, the PPF may not last as long.
Maintenance: how the PPF is cared for will also affect its lifespan. Regular cleaning with non-chemical and abrasive methods will help preserve the film. Also, regular application of protective sealant or spray can provide additional protection to the PPF and help maintain its luster.
With proper care, PPF can be a worthy investment that lasts for many years. Regular inspections by PPF professionals in Richmond Hill can help assess the condition of the PPF and fix any damage or deterioration before it's too late.
How to maintain paint protection film?
To maximize your PPF's longevity in Richmond Hill, consider these maintenance tips:
Avoid high temperatures: avoid exposing the PPF to high temperatures (prolonged direct sunlight, hot water, steam, etc.), especially during the first two weeks after the installation. Park your car in shaded areas, or use a car cover to block sunlight and UV rays. When in doubt, ask the PPF manufacturer for guidelines regarding temperature-related restrictions.
Regular cleaning: remove contaminants like tree sap, bugs, bird droppings, or other substances from the PPF surface as soon as possible. Wash the PPF regularly to remove dirt, debris, or other contaminants that may have come into contact with the surface.
Avoid abrasive and automated cleaning: avoid abrasive cleaning tools or harsh chemicals that can damage the PPF's surface, as well as automatic car washes. It's best to wash by hand or using a low-pressure setting with pressure washers, and use mild automotive soap mixed with water (or PPF-specific cleaning solution)
Apply protective sealant or spray: applying a protective sealant or spray can help prolong the PPF's longevity by adding extra protection against UV rays, scratches, and other factors. Make sure to choose sealants or protective sprays that are specially designed for PPF.
Avoid waxing or polishing: PPF does not require polishing or waxing like traditional paint. In fact, polish or wax products can discolor the PPF and leave residue on the film's surface. It's best to consult your PPF's manufacturer or installer on how to maintain the film's luster and appearance.
Last but not least, it's recommended to have your PPF regularly inspected by a PPF professional in Richmond Hill to quickly identify any sign of damage and check whether the PPF's layer is still properly bonded with your car's exterior. This way, you can get the PPF maintained or repaired as soon as possible to prolong its pristine looks and performance.
Interior PPF
Protection against unwanted scratches on delicate surfaces inside the vehicle.
Center Console
$150
Our team aims to save and protect your car's both exterior and interior with our Richmond Hill PPF installation services. We pay attention to every little detail and make sure your car is properly protected. See how we can upgrade your car's interior look with our PPF installation services in Richmond Hill.
Can paint protection film be applied to any vehicle?
Yes, PPF (paint protection film) can be applied in Richmond Hill to any vehicle regardless of brand, model, or year of making.
However, there are situations where the PPF or the vehicle in question would need special treatment before the PPF can be properly applied. Here are some factors that may cause such a situation:
The vehicle's type and shape: while PPF is designed to conform to different car shapes, cars with overly complex shapes, angles, or contours may need special custom-made PPFs and may need to be installed by experienced professionals in Richmond Hill like ID Protection.
Paint condition: ideally, PPF should be applied when the car's paintwork is still in relatively good condition. If the paintwork is already discolored/faded, or scratched, it may need reparation first before the PPF can be properly applied.
Paint finishes: some vehicles may have special paint finishes (i.e., matte or satin) or textures that require a custom PPF or a specific treatment before PPF can be installed. If your car has special paint types, it's essential to work with experienced installers in Richmond Hill like us, with knowledge about these special paint finishes.
Environmental considerations: if the car is located/frequently driven in areas with extreme weather conditions, like the warm and humid summers of Richmond Hill, additional treatments or custom types of PPF may be needed to ensure optimal protection.
If you are not sure whether PPF can be applied to your car in Richmond Hill or if any special treatments are necessary, you can consult with ID Protection to assess your car's specific needs and get guidance in choosing the right type of PPF for your vehicle.
Where can I remove paint protection film in Richmond Hill?
When it comes to PPF removal in Richmond Hill, ID Protection is a reputable choice offering professional paint protection removal services.
With a team of certified PPF installers in Richmond Hill, ID Protection ensures the safe and proper removal of your PPF without damaging the car's paint job or exterior. ID Protection offers competitive prices and a satisfaction guarantee, so you can always expect to receive quality service at a great value.
Feel free to reach out to ID Protection for a free consultation. Our team will be more than happy to answer any questions or inquiries you may have and assist you further.