Paint Protection Film
#1 PPF Installers in GTA. ID Protection Is the ultimate one-stop-shop for the protection of your vehicle. Detailing studio offers car paint protection film, full and partial PPF installations as well as interior PPF.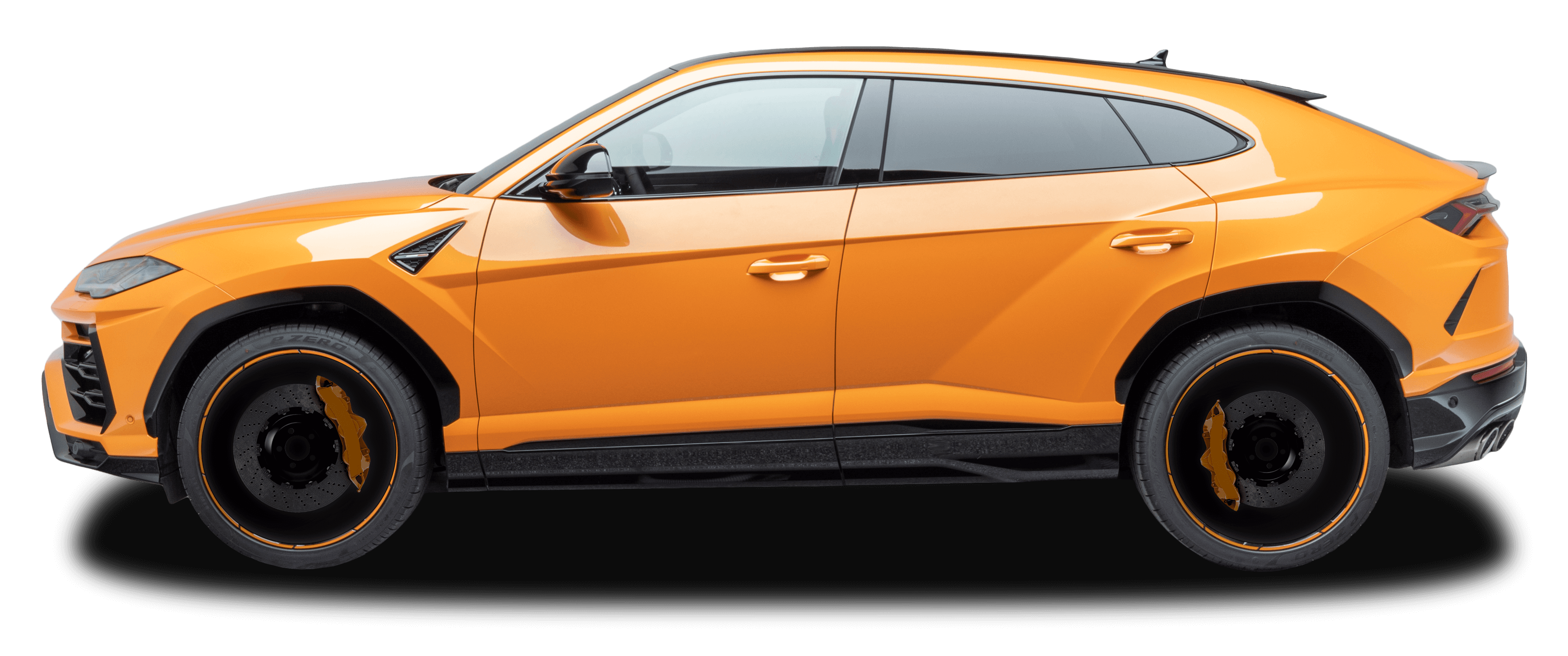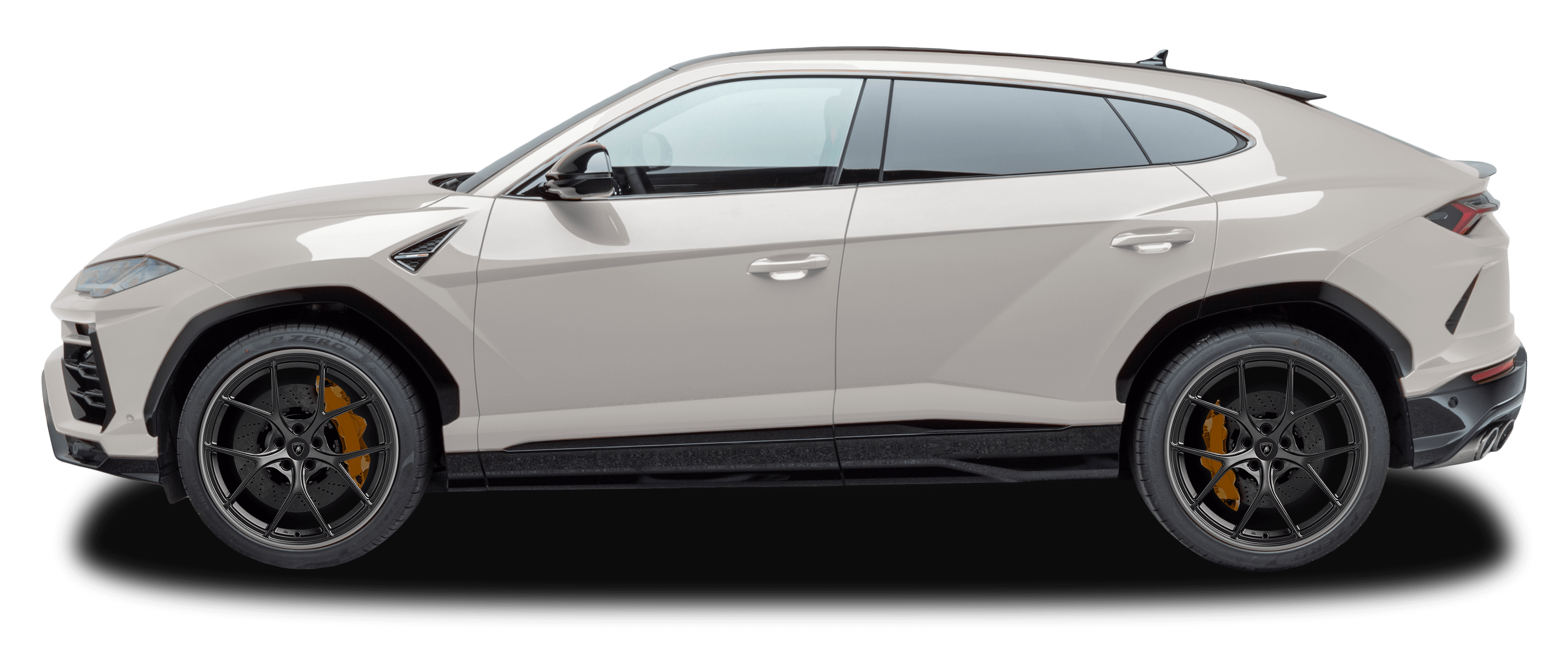 PPF Packages
All packages include complimentary ceramic coating on windows and rims.
Click on the package to get a quote
PAINT PROTECTION FILM INSTALLERS OF TORONTO
The ID Protection team can install PPF on anything from your vehicle's surface, to providing entire top-to-bottom car coverage.
When it comes to protecting your vehicle's paint job, there is no such thing as being too safe. That's why more and more car owners are turning to paint protection film (PPF) to safeguard their investment.
Paint protection film is a transparent film that is applied to the surface of a vehicle in order to protect it from scratches, chips, and other damage. The protection film has a self-healing property that helps it to resist scratches and other marks.
As soon as the paint protection film( PPF Wrap, Clear Bra) is installed in our Toronto studio, the outcome will be a factory-like finish, discreetly shielding your car with a PPF layer that has no noticeable edges or surface roughness. When PPF properly applied, the film is nearly invisible and doesn't impair vehicle look.
WHAT ARE THE BENEFITS OF WRAPPING CAR WITH PPF?
Paint protection film acts as a sacrificial barrier between your paint and the elements. Although the PPF is clear, it is virtually invisible once applied to your car. Paint protection film will protect your car paint from rock chips, road debris, UV damage, and even light scratches.
PFF increases the value of a car, and It is an essential tool for anyone looking to protect their investment. The best part about paint protection film is that it can be removed at any time without damaging your paint.
The hydrophobic layer of the film repels water, dirt, and grime, making it easier to clean your car and keep it looking its best. Whether you're looking to increase the value of your car or simply keep it looking new, paint protection film is the way to go.
HOW MUCH DOES PAINT PROTECTION FILM (PPF) INSTALLATION COST IN TORONTO?
Depending on the complexity of the project, the type of PPF installed (matte or gloss), and the quantity of material used, the cost of PPF installation services in Toronto (which include premium paint protection film) ranges from $800 to $6,000.
However, many car owners find that this upfront investment is well worth it in the long run. After all, PPF can help to keep your vehicle looking like new for years to come.
Partial PPF
Strategically targets the most damage-prone areas to safeguard your vehicle.
PARTIAL PPF
Full PPF is best on a brand-new vehicle with faultless, glossy parts. You may make use of partial PPF as well if you don't want to make the full investment. Partial PPF protection is a cost-effective way to safeguard your investment, as you choose the most vulnerable areas to cover.
By precisely concentrating on the areas where damage is most likely to occur, you can still enjoy all the benefits of PPF without breaking the bank.
Some of the most popular areas to cover with PPF include the fenders, pillars, mirrors, door cups, cargo lip, car roof, hood, headlights, and bumpers. Headlights are especially prone to damage, so many people opt for headlight film as an added layer of protection.
Bumpers also tend to take a lot of abuse, so a stone guard is often used to help prevent chips and scratches. And because the roof receives the majority of UV rays, it is one of the most important areas to protect with PPF.
LOOKING FOR A QUOTE ON PPF INSTALLATION IN TORONTO?
PPF benefits are being utilized by more car owners in order to reduce the cost of future maintenance and increase the resale value of their vehicles. If your car needs a partial PPF coating or full body paint protection, get in touch with the ID Protection team of talented detailing professionals right away.
Using the website selector, you may obtain an estimate for a partial PPF installation. To confirm the price, you can also speak with one of our managers.
Are you in search of supplies for DIY car protection projects? For more information about our PPF, get in touch with us. As one of the best PPF installers in Toronto, we send our high-quality goods all around Canada.
HOW LONG DOES PAINT PROTECTION FILM LAST?
When properly installed and maintained, paint protection film can last for 10 years or more. The key to maximizing the durability of PPF is to avoid using car care products that contain petroleum or solvents. These substances will damage the top "self-healing" layer that returns PPF to its original shape after being hit by flying debris from the road.
Interior PPF
Protection against unwanted scratches on delicate surfaces inside the vehicle.
INTERIOR PPF APPLICATION
PPF can be installed in a number of locations inside the cabin. Here are some examples of the most typical ones:
  - Touchscreen
  - Center console
  - Dashboard
  - Door panels
TOUCHSCREEN DISPLAY SCREENS
The touchscreen displays in cars are the most typical places to find PPF. The screens can unknowingly be scraped with your nails, keys, or other sharp things because of how they are designed to be used. Even the dust on the screen could be injurious. Thus, PPF is often used by auto owners to protect their displays.
CENTER CONSOLE, BUTTONS, KNOBS, & DIALS
The middle console should be protected second-most importantly. This section is quite likely to have a few scratches from regular use seeing as this is where all the buttons, dials, and knobs are. Fortunately, PPF allows you to keep the polished black or carbon fiber parts' sheen and shine.
DOOR PANELS
The door panel region is another location that you risk damaging unknowingly. There are many buttons and toggles available here to assist you in operating the windows and doors. Using PPF translucent film will keep these controls looking sharp.
WHY WAIT?
The best interior PPF service in Toronto is provided by qualified experts at ID Protection who install PPF film with the finest accuracy. Get in touch with us right away to discuss how we can safeguard the inside or outside of your car.
We provide a selection of high-quality PPF products that are delivered across Canada for a DIY project to safeguard internal parts. Fill out the form with the make and model information of your car or give us a call.
CAN PPF BE REMOVED?
Yes, paint protection film can be removed. The film must first be warmed up before being pulled off at a 90-degree angle using a unique process. However, it is strongly advised to have the removal done in a licensed facility where you may have the automobile detailed to completely remove any small residues.