Toronto Colored PPF
We are Toronto's leading provider and installer of top-notch colored PPF. Our team of experts is ready to revamp your car's look, protect its paintwork, and remove undesired chrome. Reach out to ID Protection and get your car protected today.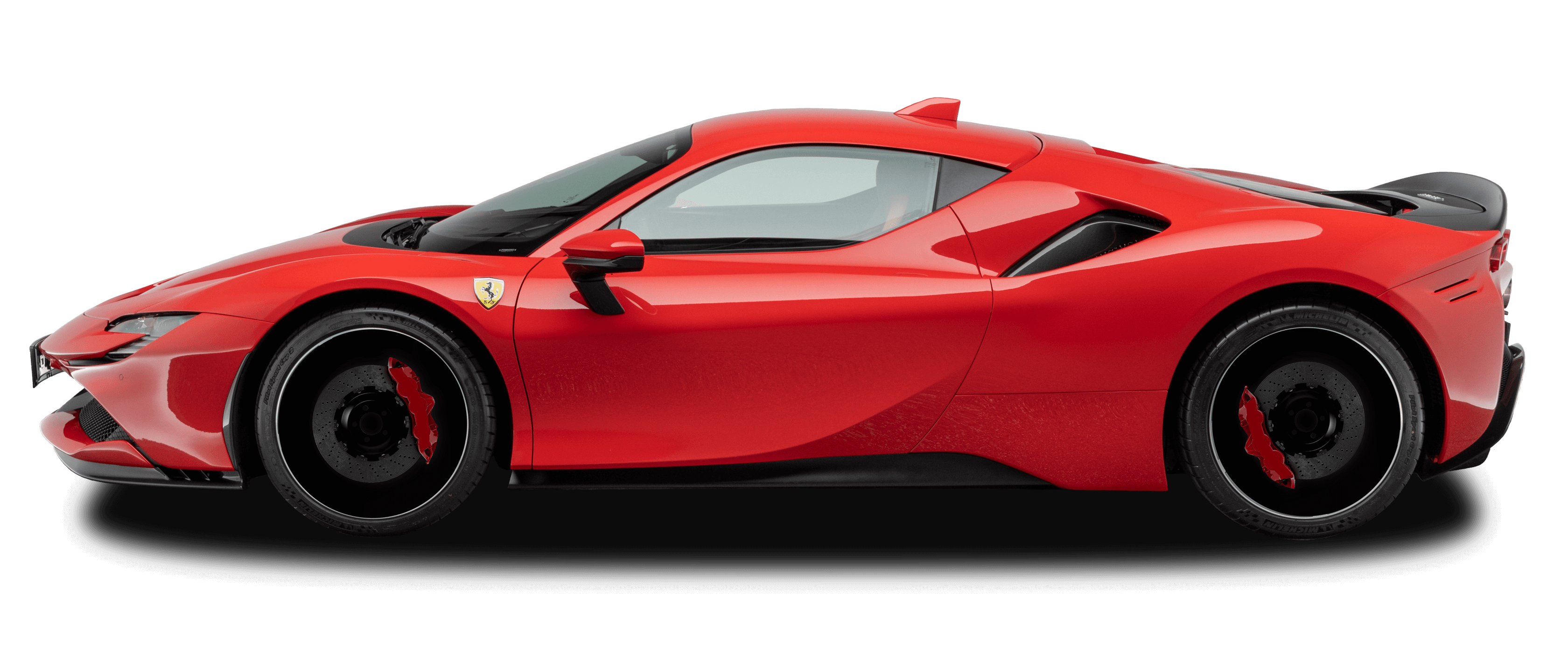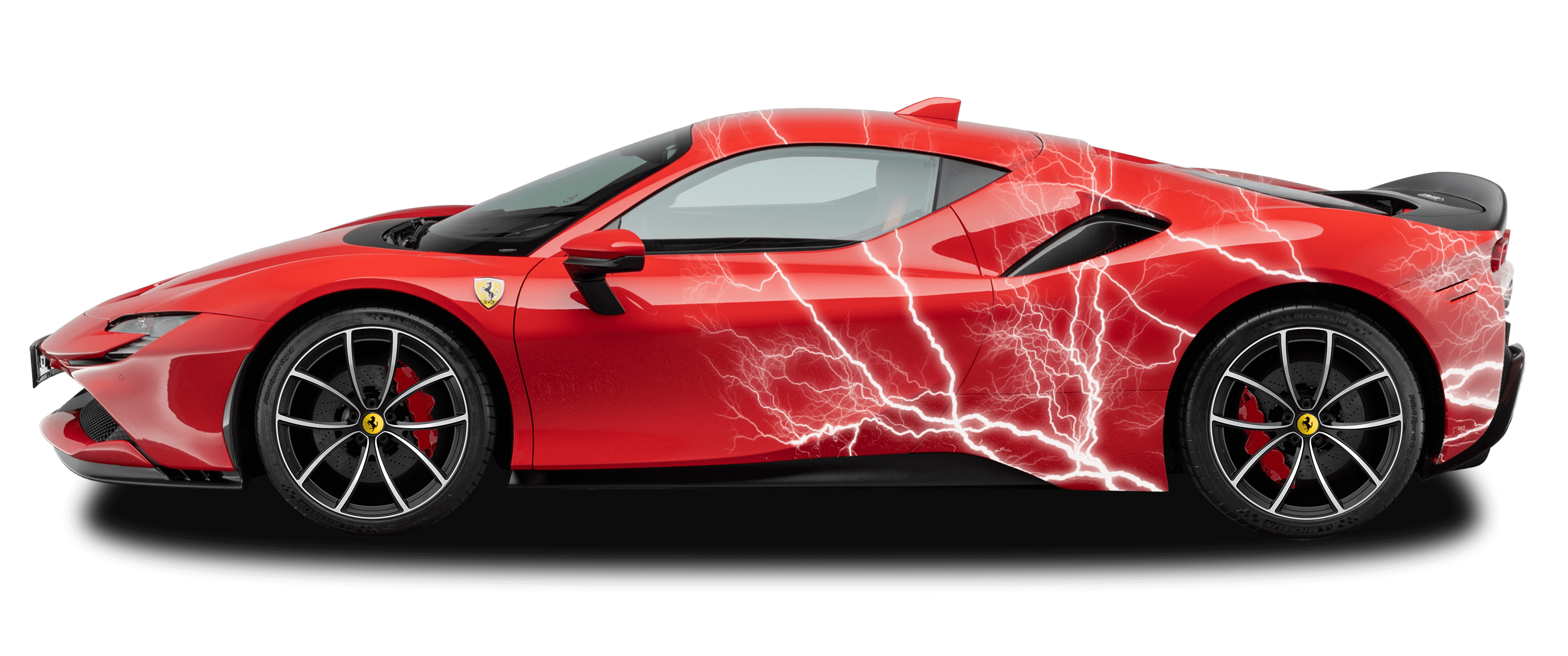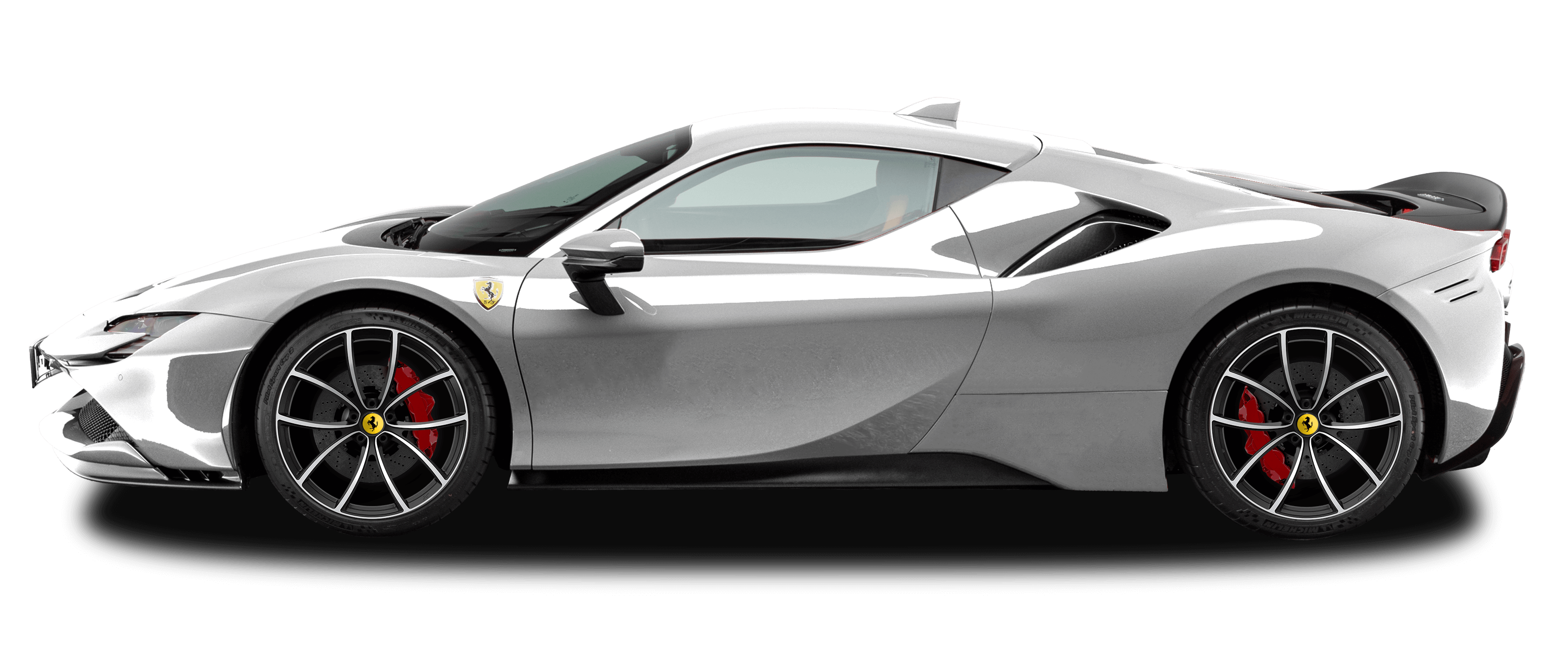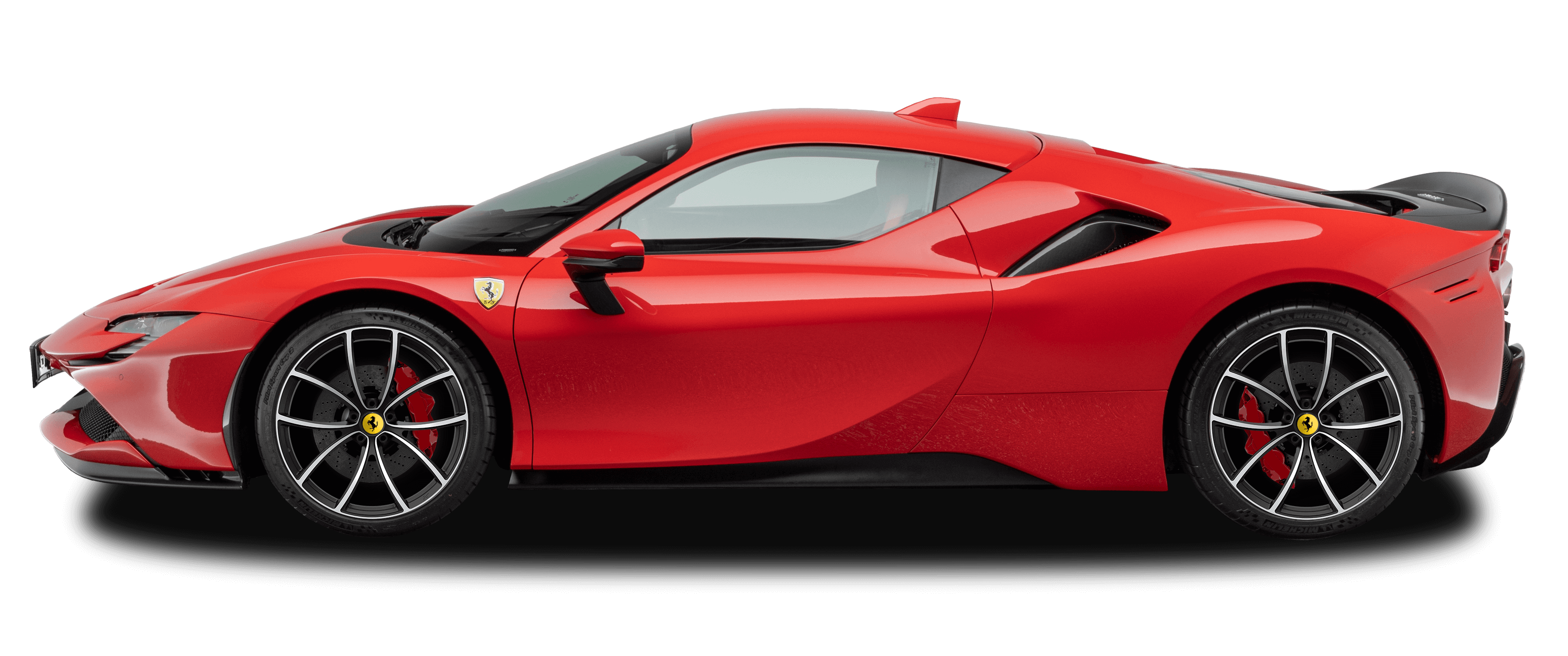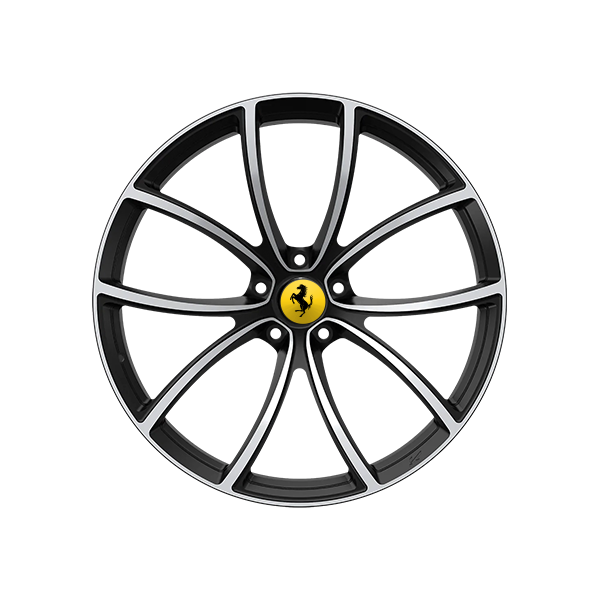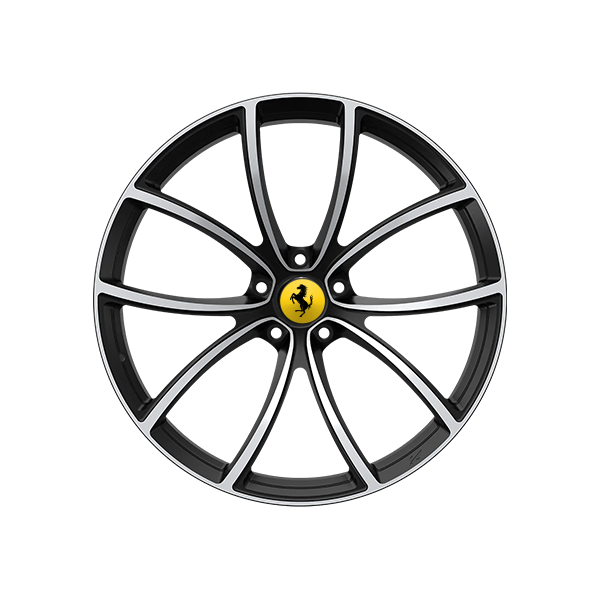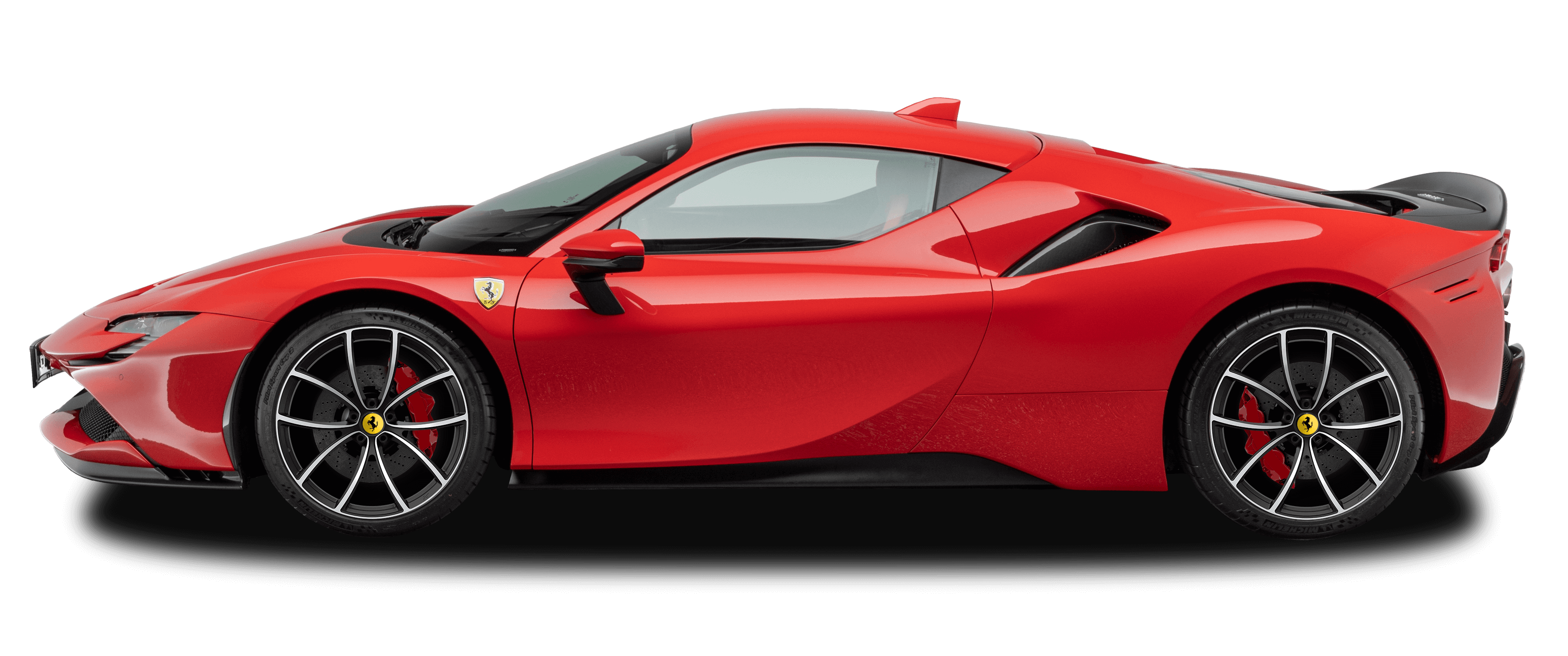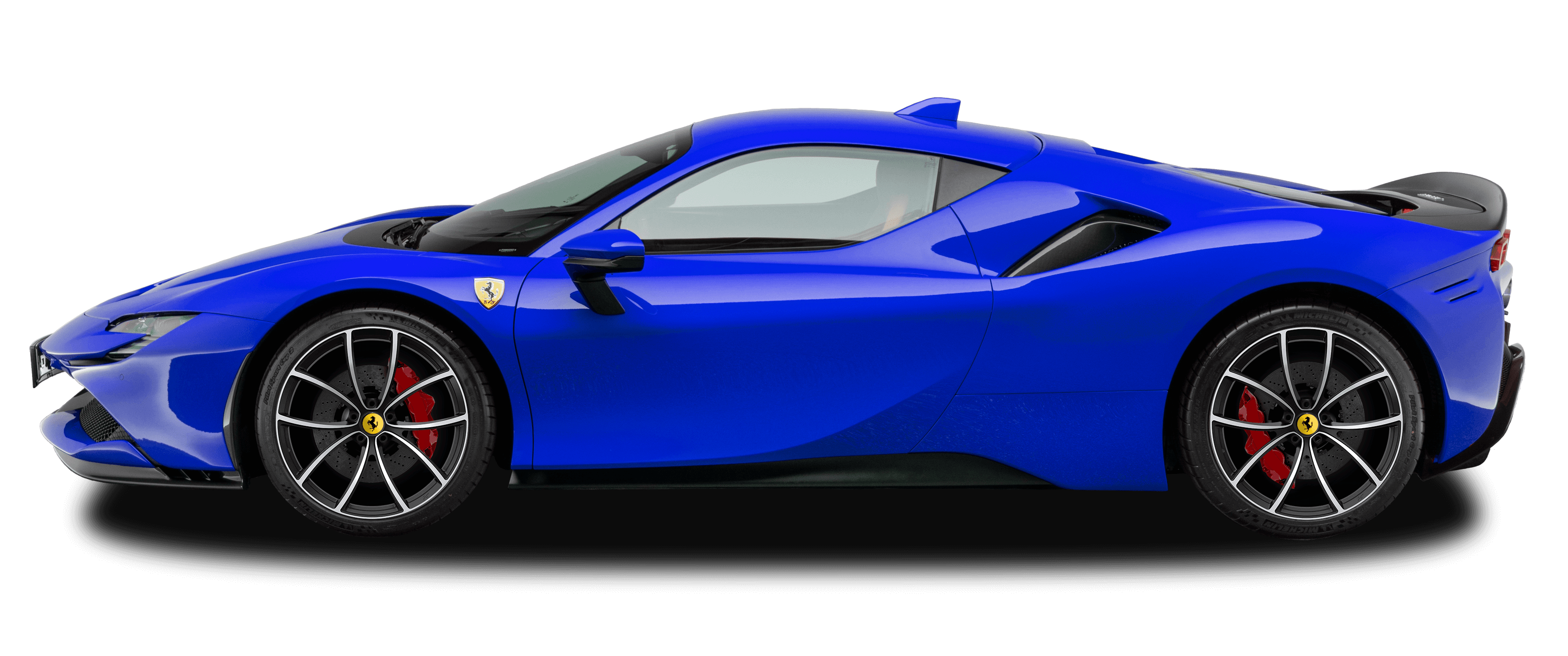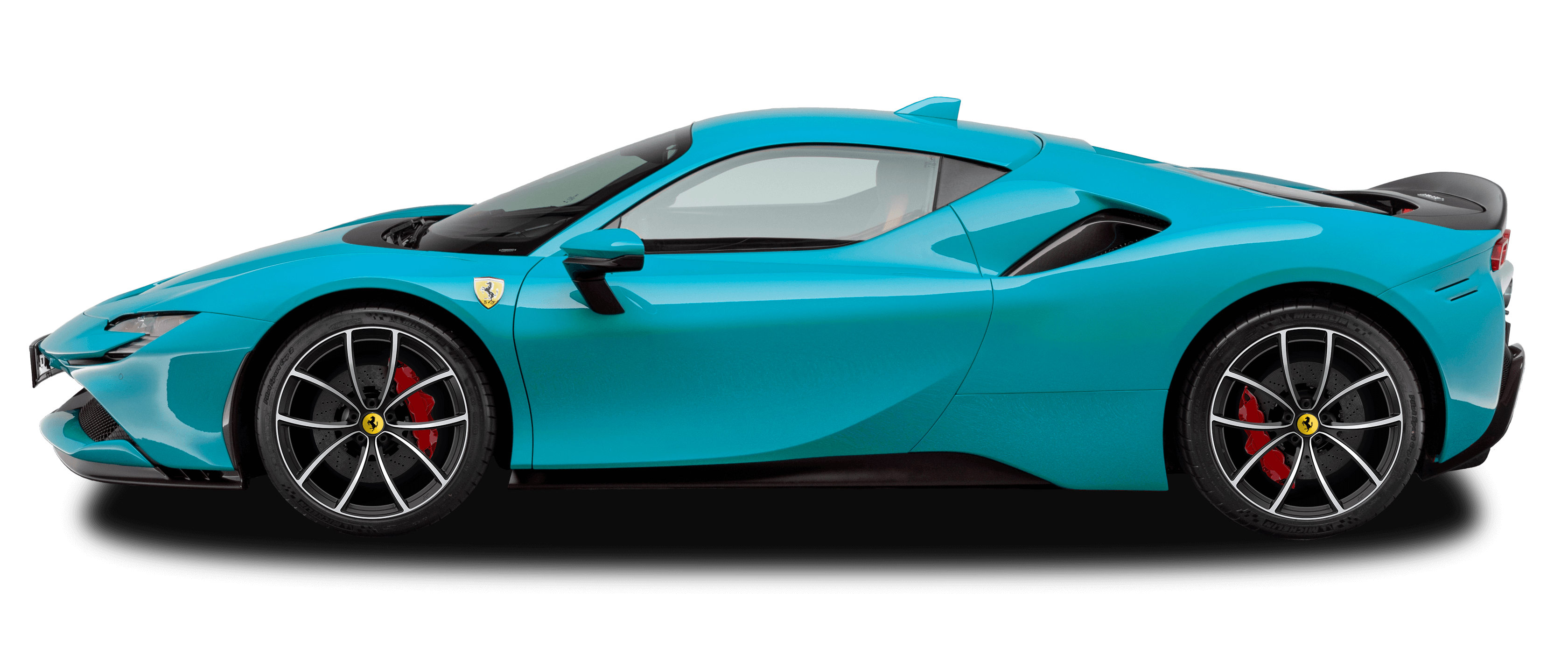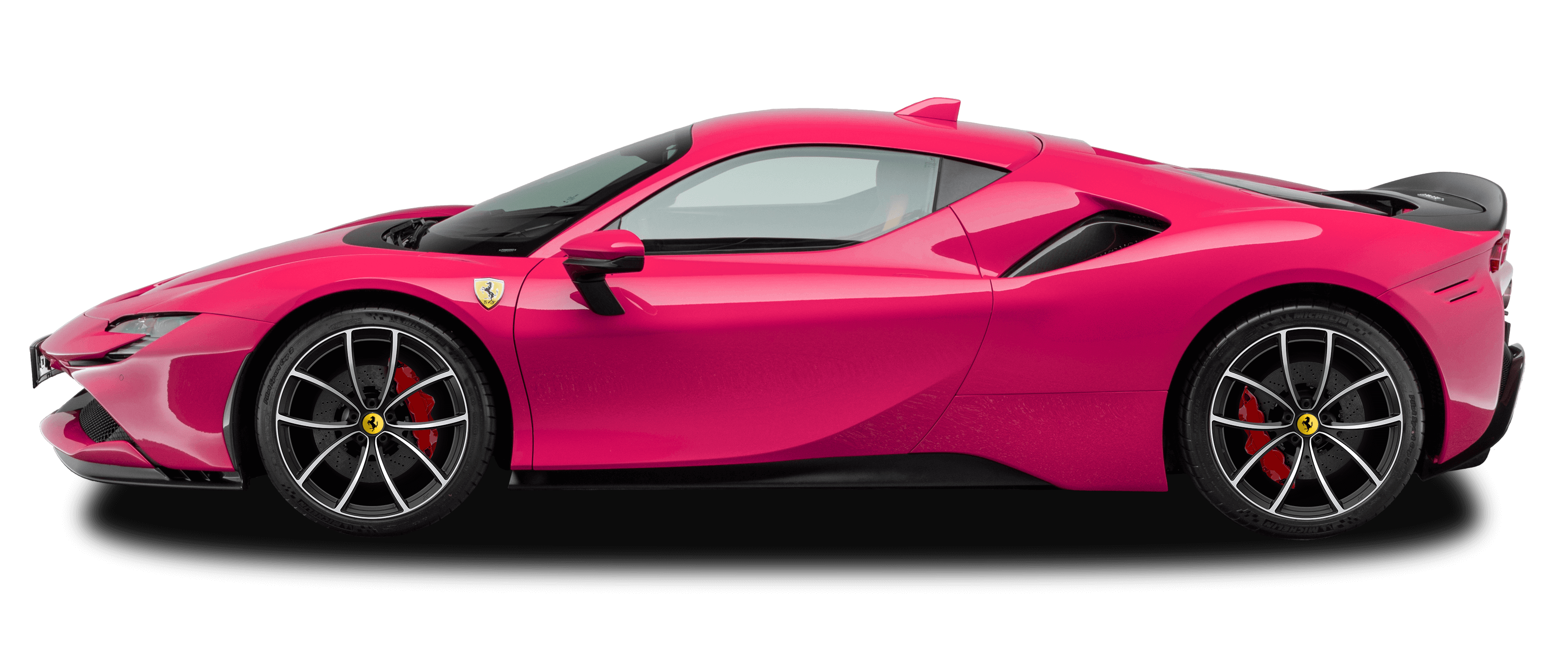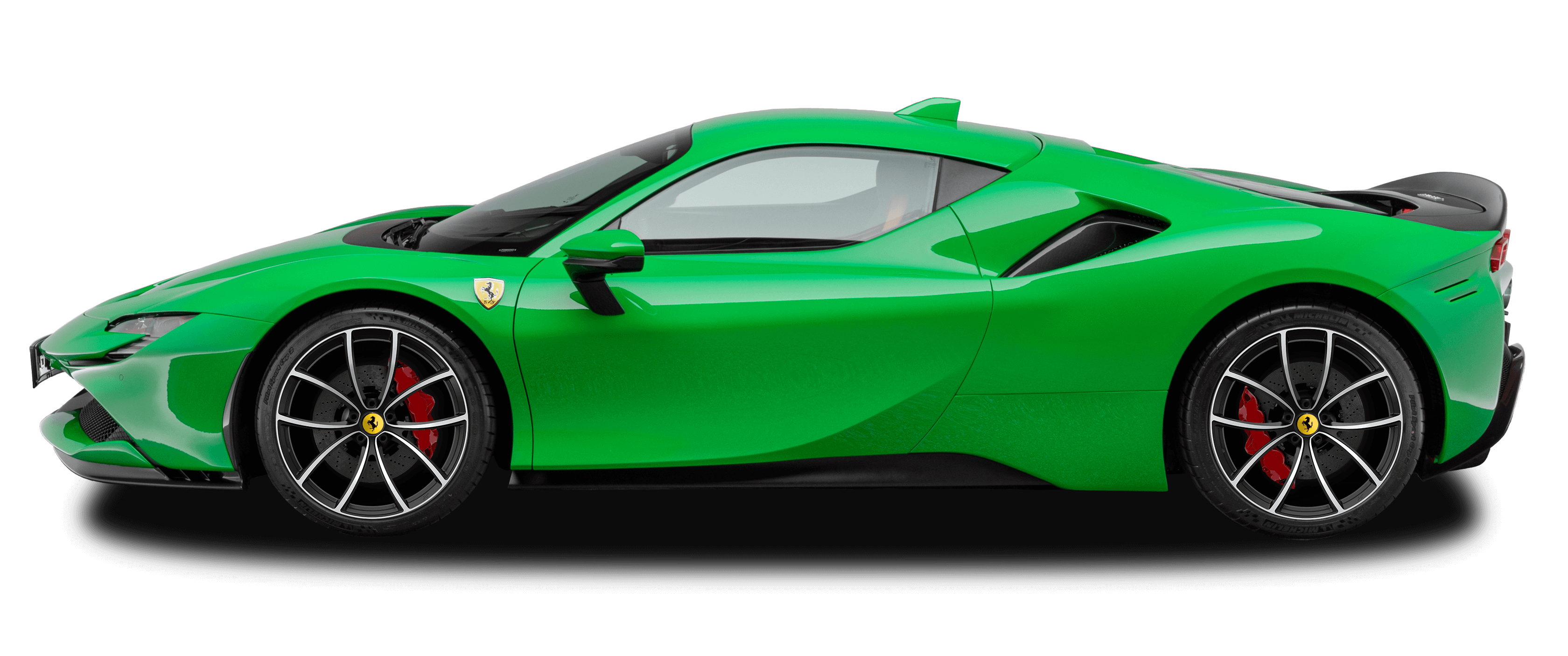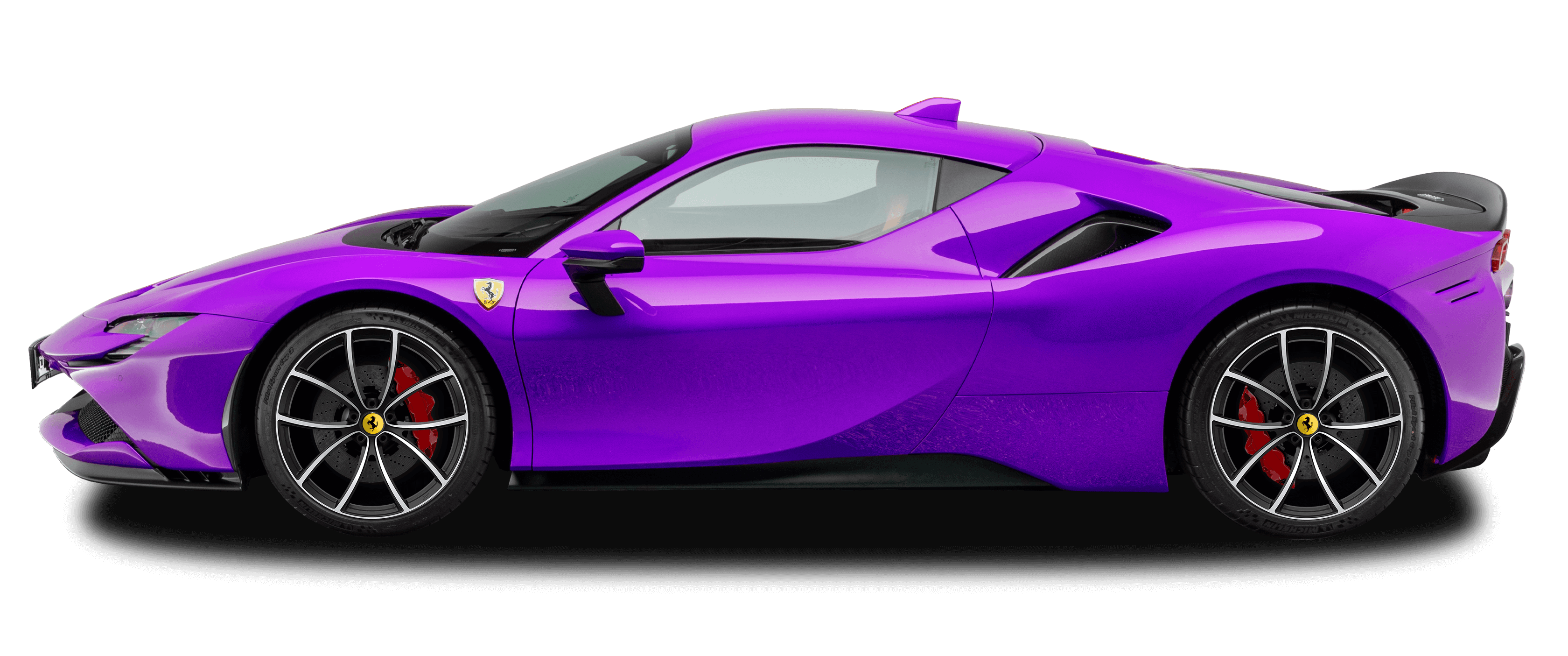 Full Vehicle
Starting at $4000
Quote My Vehicle
Colored paint protection film
In recent years, it has become a popular trend in Toronto, Mississauga, Markham, Vaughan, Richmond Hill, Oakville, Brampton and the rest of Ontario to apply colored paint protection film (PPF) for both protective and aesthetic purposes.
Colored PPF won't only give you solid protection against the cold winters and other elements in Toronto. Got bored with your car's initial color? Our Toronto studio is ready to give your car a fresh look with colored PPF, and get your car in a new color that resonates with you—without compromising the original paintwork.
Later on, if you want to revert to the car's original color or get another brand-new color, our PPF removal service will help you do just that. Our Toronto studio is ready to give your car a fresh look it deserves.
Our quality guarantee
At ID Protection, we are committed to providing affordable pricing for colored PPF applications in Toronto without compromising quality.
We always strive to deliver top-quality services consistently and not focus on quantity.
We have an established team of experienced professionals, each of them has undergone extensive training on top of valuable hands-on experience in PPF wrap installations and removal. We use only top-quality materials to ensure that the finish of your PPF-wrapped vehicle is flawless.
For every colored paint protection film (PPF) installation, we only settle for perfection.  Our rates reflect our unwavering commitment to delivering outstanding color PPF installation services in Toronto, characterized by exceptional quality.
We have a state-of-the-art studio in Toronto, equipped with the best tools and equipment to guarantee the accurate and professional installation of your colored PPF film. Our colored PPF service already includes insurance, professional licensing, and a well-maintained professional studio to ensure consistent high-quality installation
Since 2011, our Toronto-based color paint protection film installation studio has undertaken numerous full vehicle color PPF applications. We offer a 5-7 year material and installation  warranty, covering substantial PPF concerns like peeling, cracking, and detachment.
What is a colored PPF?
Paint protection film (PPF) is a specialized film layer, made of polyurethane, that is applied to the exterior of a car to protect its paintwork.
PPF is traditionally transparent/clear, and while it can enhance the car's look, you can't change its original color.
Colored PPF is infused with color pigment, so it now serves a dual purpose of also providing an opportunity for you to personalize the aesthetic look of your car on top of its safeguarding capability. This dual-purpose quality allows car owners not only to protect their car's paintwork from the elements and potential damage like scratches, but also to get the car a brand-new look.
How much does a colored PPF wrap cost in Toronto?
Determining the cost of installing a colored paint protection film (PPF) in Toronto would depend on several factors. These factors include the type of vehicle on which the PPF is installed, the brand of the chosen color PPF material, and whether it is a full-body application or just a partial one.
Typically, investing in a colored PPF makeover can cost anywhere from $6000 to $10000. These are pretty reasonable costs, reflecting the sweet spot between quality and affordability, and investing in colored PPF will also help maintain your car's resale value.
To see more examples of our Toronto colored PPF work, please check our portfolio.
How is colored PPF wrap beneficial?
Applying colored paint protection film to your vehicle serves two purposes: protecting it from potential damage and allowing for aesthetics personalization. Wrapping the car with colored PPF can also provide an ideal solution for masking imperfections on your car.
The innovative PPF shielding won't only safeguard your car's paintwork from potential harm, but with colored PPF, you get a chance to add a personal touch to your car's appearance. You can also add colored accents or custom graphics to alter the look of your vehicle with a dramatic transformation with the colored PPF.
With an array of available designs and colors, you can choose the colored PPF that best aligns with your unique style. You can showcase your identity by incorporating different colors, including iridescent PPF, matte black PPF, or even a colored PPF with camouflage aesthetics. Unleash your creativity and take advantage of the potential of colored PPF to make your vehicle a reflection of your personality.
Cost of a colored PPF wrap in Toronto
Here at ID Protection, we offer only top-quality colored paint protection film design and installation to help keep your car looking pristine. Our professional color PPF appliers can provide a reliable car wrapping service. The cost of colored PPF installation varies depending on several factors, such as the type and size of the car you want to cover. Full-body colored PPF installation can cost as little as $6000 and go up to $10000, depending on your car and the PPF materials you choose.
Contact our team of experts to help you choose the best options for your needs and budget.
Can a colored PPF be removed?
Yes, removing the color PPF from your vehicle is a straightforward process that can even be done DIY-style in your garage using a heat gun. By doing so, you can revert your car back to its original color quite effortlessly. Alternatively, if you prefer to save time or leave the job to specialists, you may choose to bring your vehicle to our color PPF studio located in Toronto. Rest assured that our experts will ensure your car is scratch-free once the process is complete. Professional removal services typically cost up to $1,000, but we gladly guarantee your satisfaction.
How long does a colored PPF last?
Colored paint protection film applications generally last around seven years. However, the quality and type of the PPF material chosen can affect this lifespan. Cheaper PPF materials can reduce the lifespan from 7 to 5 years. If you're interested in seeing more examples of our colored PPF work, feel free to check our portfolio.
Upgrade your vehicle with a modern touch
If you want to give your car a fresh look and get rid of undesired chrome, the best way to do it is by wrapping it with colored PPF. The advantage of using PPF is that you can easily remove it whenever you want to revert your car to its original look. On top of giving your car a modern, pristine look, PPF can also shield its original paintwork from scratches, discoloration, and fading. To get an instant quote for colored PPF car wrapping services in the Greater Toronto Area, including Toronto, Vaughan, Scarborough, Mississauga, Brampton, and other surrounding areas, simply fill out the form below.
PPF material brands
Our Toronto store offers exclusively high-quality color PPF car wraps. We offer wraps of different brands, that provide superior durability and shielding, while also being very easy to install and remove. Our chosen brands of PPFs offer exceptional flexibility and conformability around recesses and curves. To learn more about our colored PPF brands, you can visit our colored PPF studio yourself. Our team will be happy to help you in choosing the best colored PPF solution for your car.
All PPF wraps from both brands come in a wide range of color choices and finishes, such as satin, gloss, matte, and metallic.
Can a PPF-wrapped car be washed?
Yes, but It is advisable to wait for two weeks after the colored PPF wrapping process before washing your car. This waiting period will ensure that the new PPF surface has properly adhered to your car's surface. Once this period has elapsed, you can wash your car as usual, but it is recommended to handwash your car for maximum PPF wrap durability. Automated car wash brushes can cause the wrap layer to disintegrate prematurely, which may result in the film edges peeling and lifting. Instead, it is better to use a car wash that has only water sprays with no brushes. If you want to see some examples of our color PPF work in Toronto, please check out our portfolio.