Ceramic Coating in Toronto
Ceramic coating is a chemical solution that is applied both to the exterior and interior of a vehicle to protect from UV rays, stains, dirt, spills, swirl marks, road grit and such.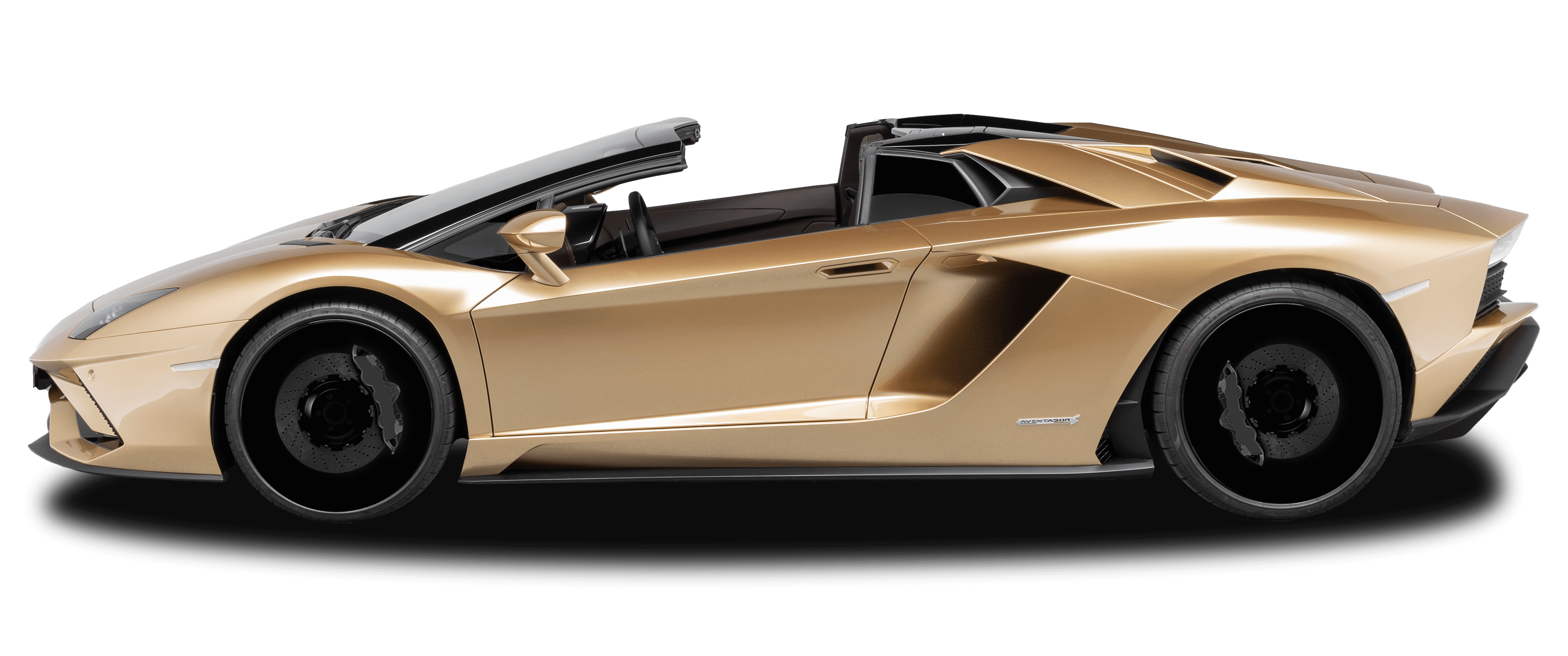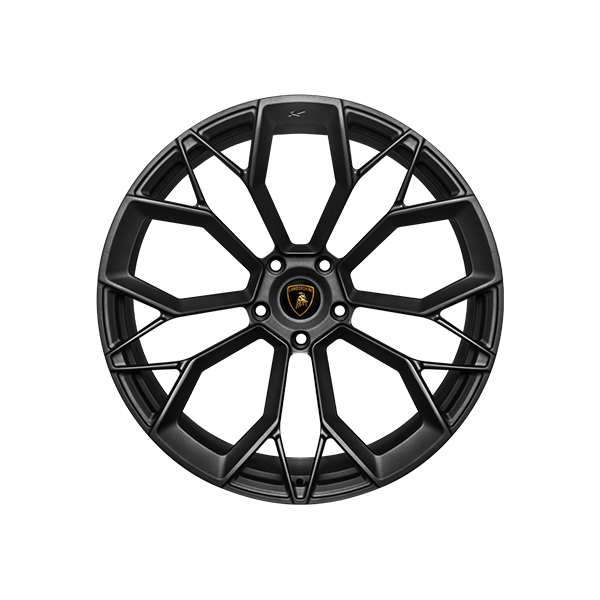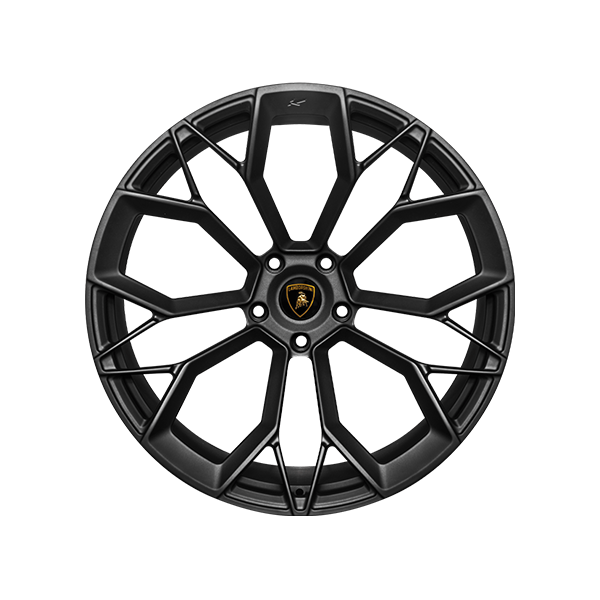 Exterior
Click on the package to get a quote
CERAMIC COATING IN TORONTO
Ceramic coating is the key to keeping your car looking brand new. It protects your car from UV rays, mineral deposits, salt, road grit, chemicals, rust, and other factors that can dramatically impact your vehicle's paint job over time!
Want to protect your car paint from all of these potential factors? Toronto Ceramic Coating is the answer.
WHAT IS CERAMIC COATING?
Ceramic coating is a liquid nano-coating based on silicon dioxide that bonds with your vehicle's paint and creates an additional protective layer. This new type of finish makes your car look great and protects against corrosion for longer periods than traditional paints do.
With ceramic coating applied in our studio in Toronto, the paint on your car is guaranteed to be more resilient, easy to clean, and stays clean longer. Additionally, it can withstand extreme temperatures, which is important given Toronto climate.
The ceramic coating on your car can also shield it from UV rays, , chemicals, tree sap, rust, stains, grime, swirl marks, bird droppings, road grit, insect acid, brake dust, salt, and other mineral deposits.
Keep in mind that Paint Protection Film is a better option than Ceramic Coating because of the added strength it provides. However, it is a better substitute for wax in that it provides much more protection and, unlike wax, Ceramic Coating does not wash away or degrade quickly.
When applied by hand, Ceramic Coating forms an invisible protective layer on the exterior, interior, glass, or wheel rims of a car, providing lasting brilliance and resistance to light abrasions.
ID Protection uses only top-of-the-line products from industry-leading companies like IGL, CeramicPro, and XPel Ceramic Coatings in our Toronto studio to guarantee a high-quality application and achieve the best possible results.
We are one of the top ceramic coating service companies in the Greater Toronto Area, servicing automobiles from Vaughan, Markham, Woodbridge, Mississauga, Brampton, Scarborough, and Richmond Hill, among other nearby cities.
For more examples of our Toronto ceramic coating work please check our portfolio.
Interior
Click on the package to get a quote
INTERIOR CERAMIC COATING
Imagine starting your day with a hot cup of coffee and then accidentally spilling it all over your car on the way to work. Of course! Your car's leather will absorb the spill and get messed, but having interior ceramic coating in place would prevent this.
Ceramic coatings, applied in our Toronto studio, protect your car's leather, upholstery, and plastic interior from spills and stains by preventing liquids from penetrating the surface. The material looks and feels the same after being coated with ceramic, only more shiny and smooth. Individuals who frequently take their pets or children on automobile trips may find this to be a great option.
Investing in interior ceramic coating in Toronto can prove to be a game-changer, and here's why. Ceramic coating isn't a simple makeover solution for a car, it is much more effective and goes beyond aesthetics.
Unmatched Protection: Ceramic coating forms an ultra-strong protective layer, becoming the ultimate shield for your car's precious interior. It acts as a barrier against scratches and swirl marks, keeping your vehicle's interior looking flawless.
Long-Lasting Brilliance: With interior ceramic coating, your car will boast a dazzling shine that endures over time. Ceramic coating bonds permanently with the interior, ensuring a lasting brilliance.
Time-Saving Maintenance: Say goodbye to laborious interior cleaning routines. The hydrophobic properties of the interior ceramic coating repel water, dirt, and grime, making it easy to maintain a spotless interior with minimal effort.
For more examples of our Toronto ceramic coating work please check our portfolio.