Toronto Vinyl Wrap
With exceptional service and premium quality vinyl car wraps you can change the color of your car, protect the paintwork, and delete chrome.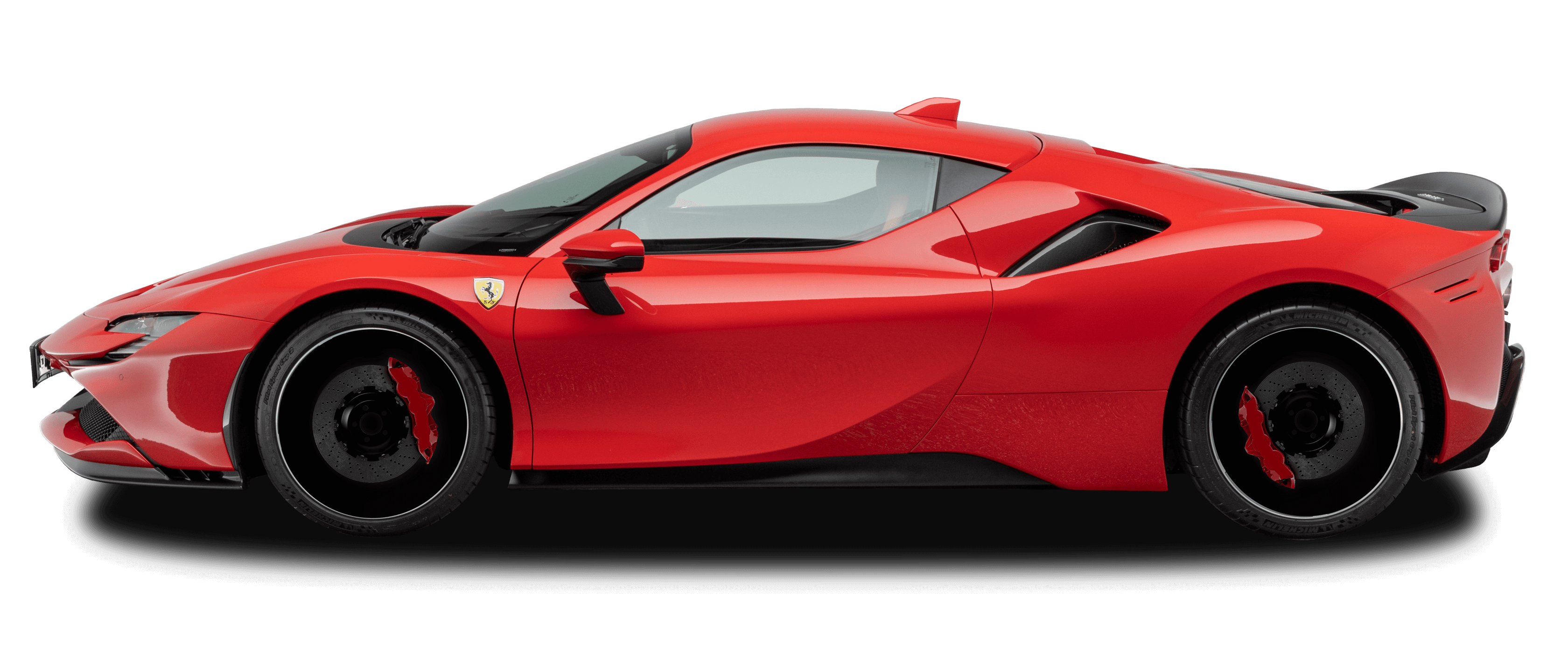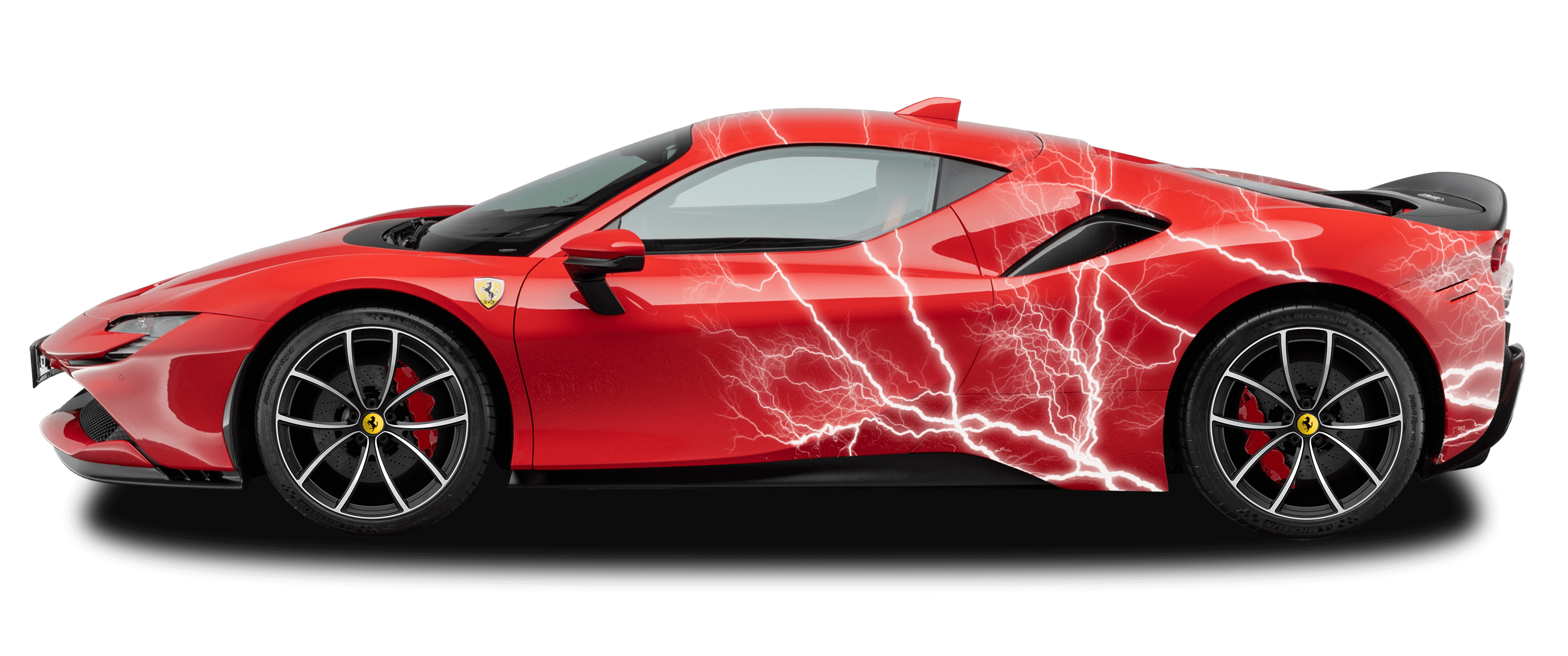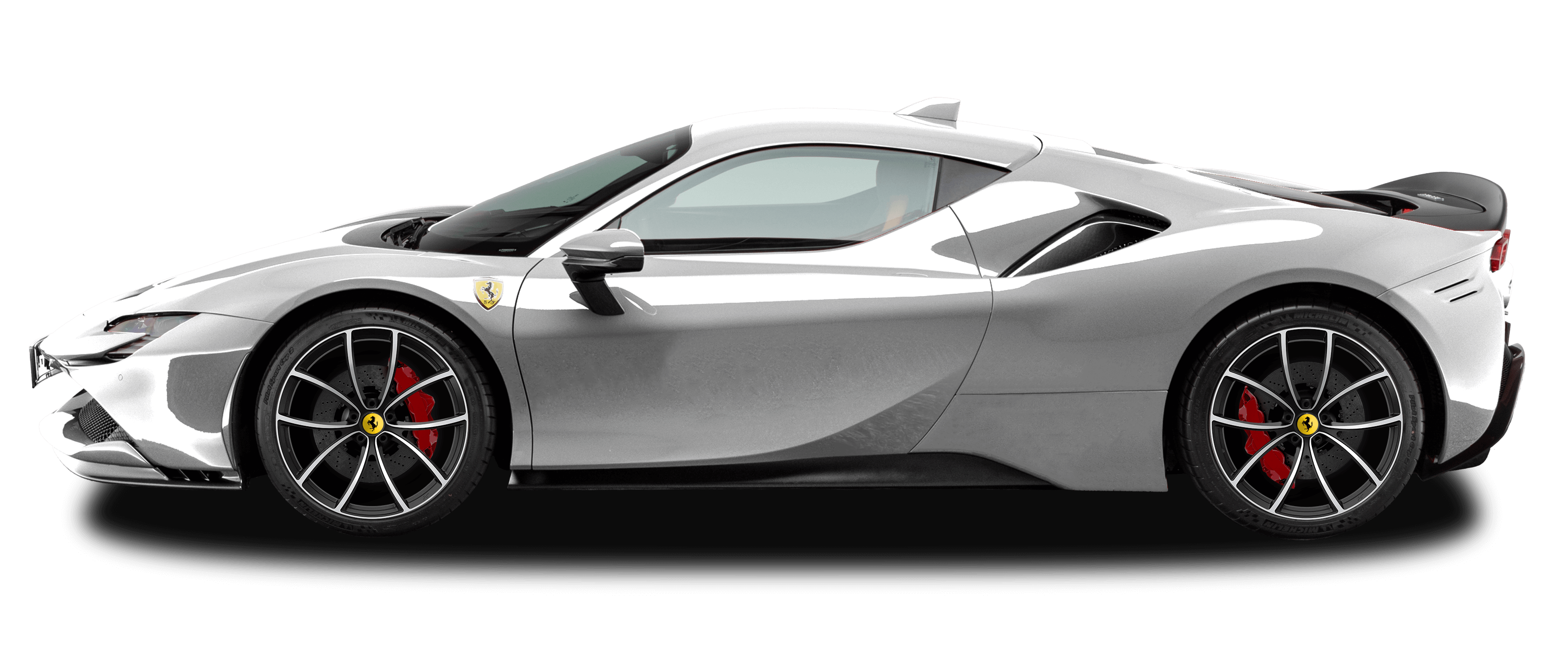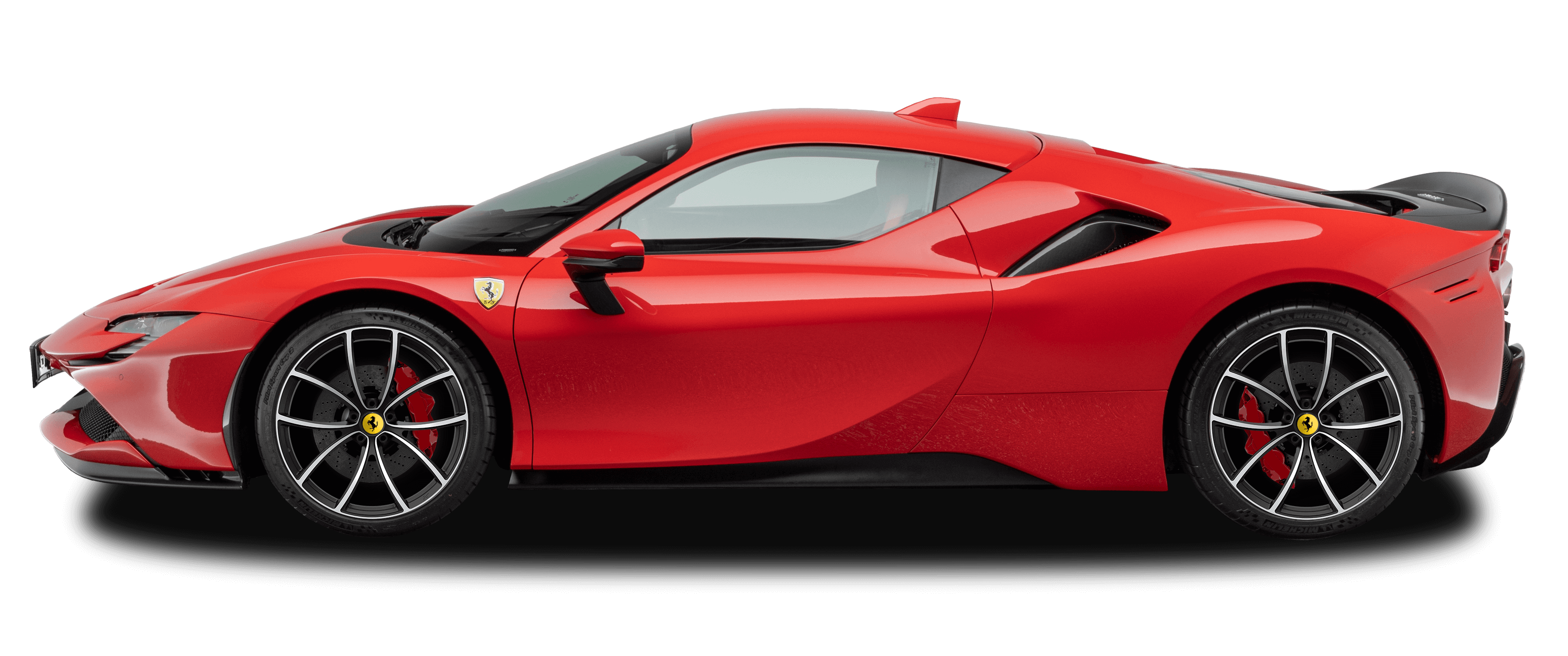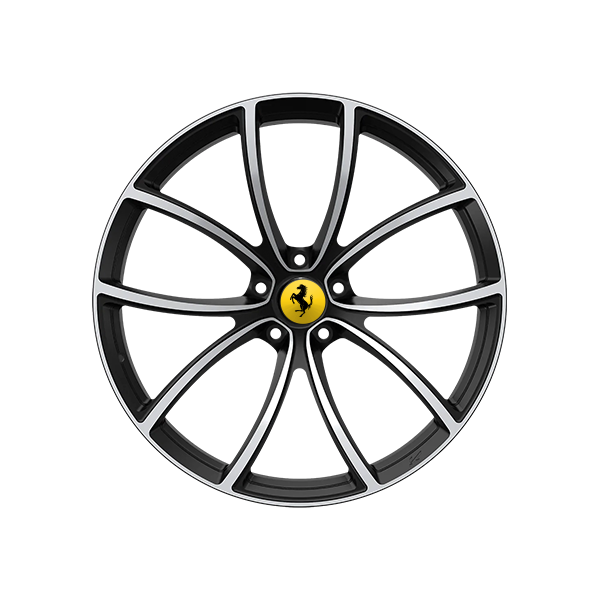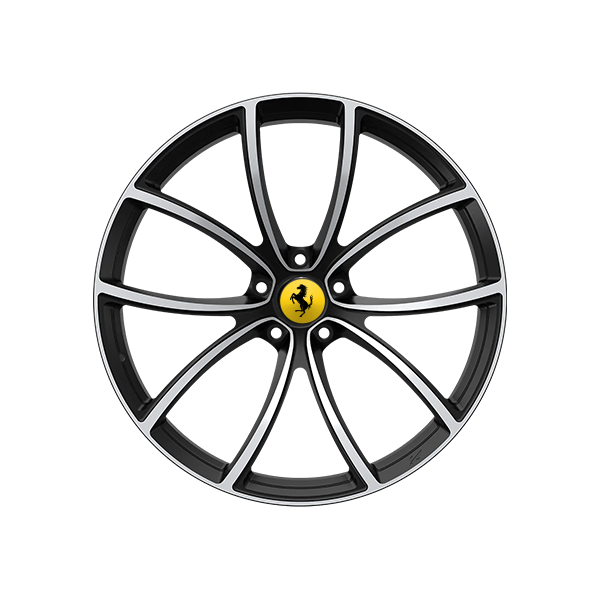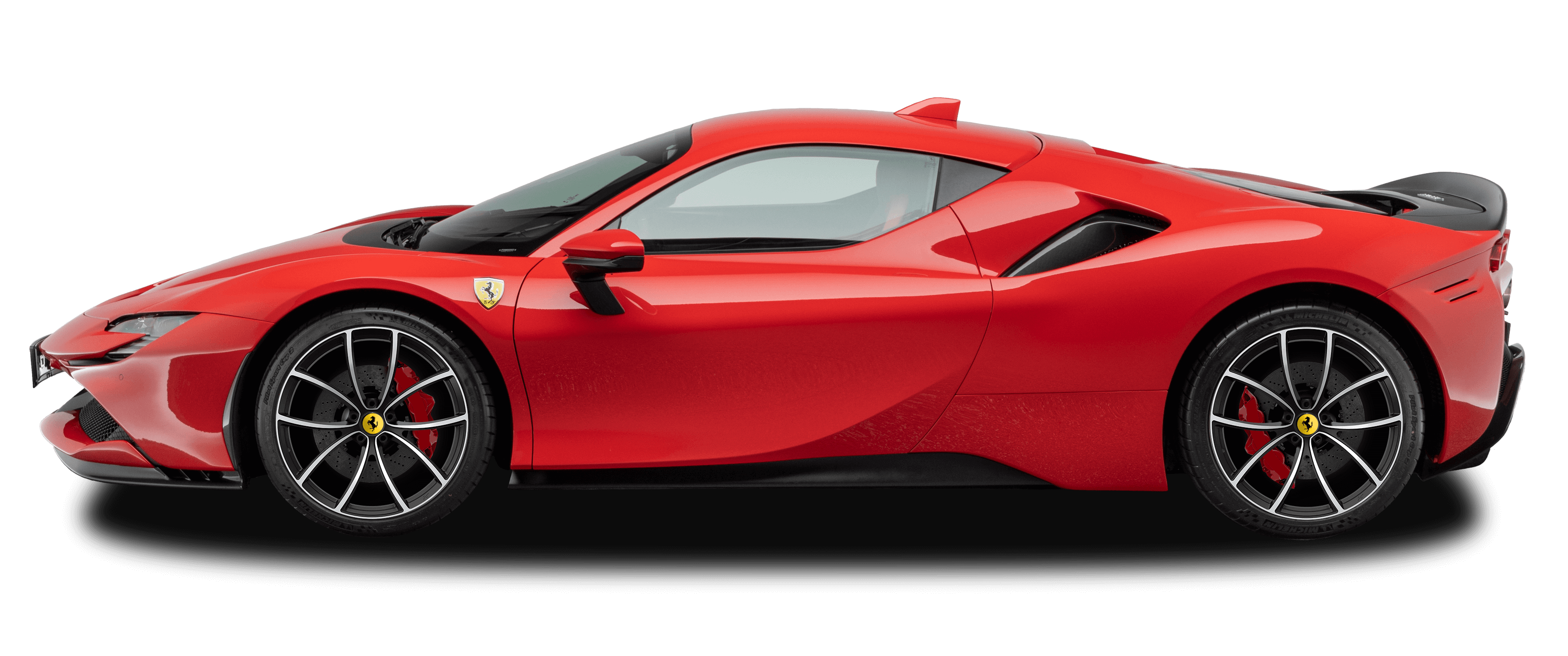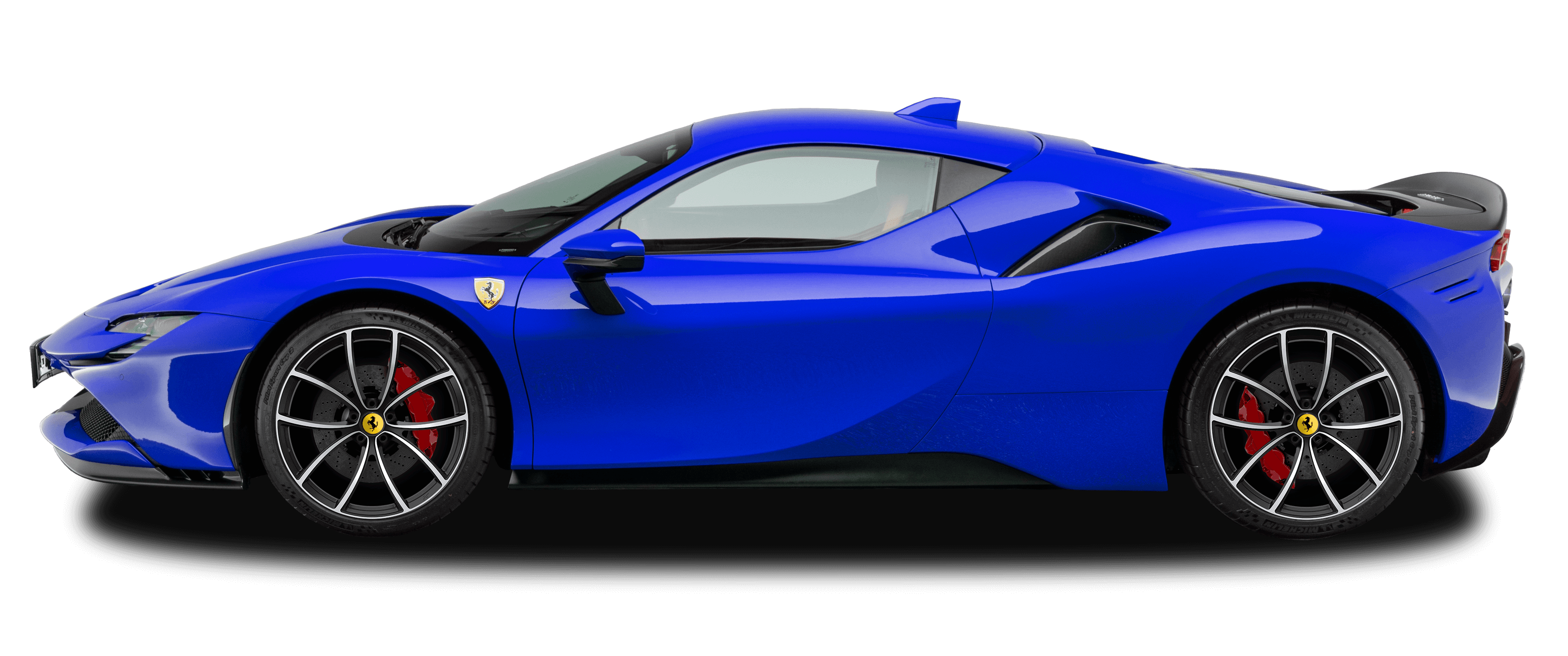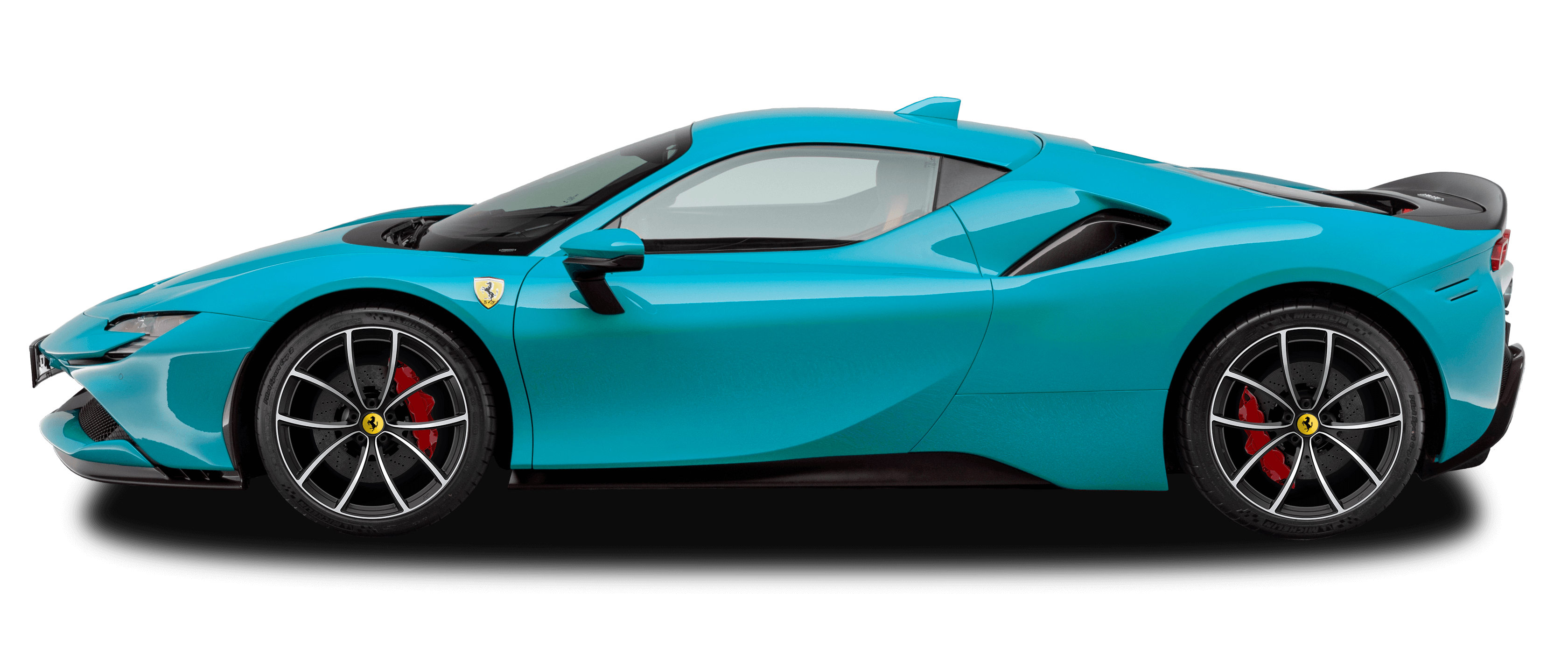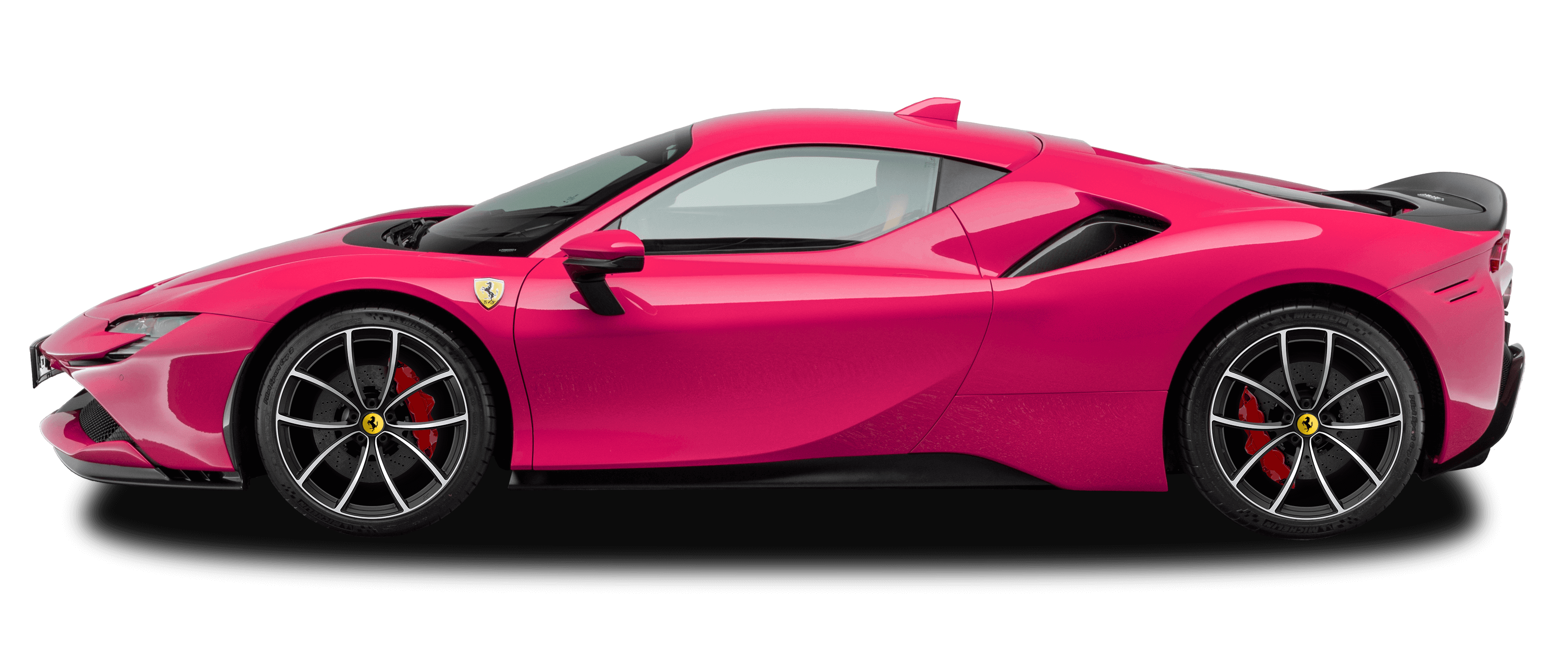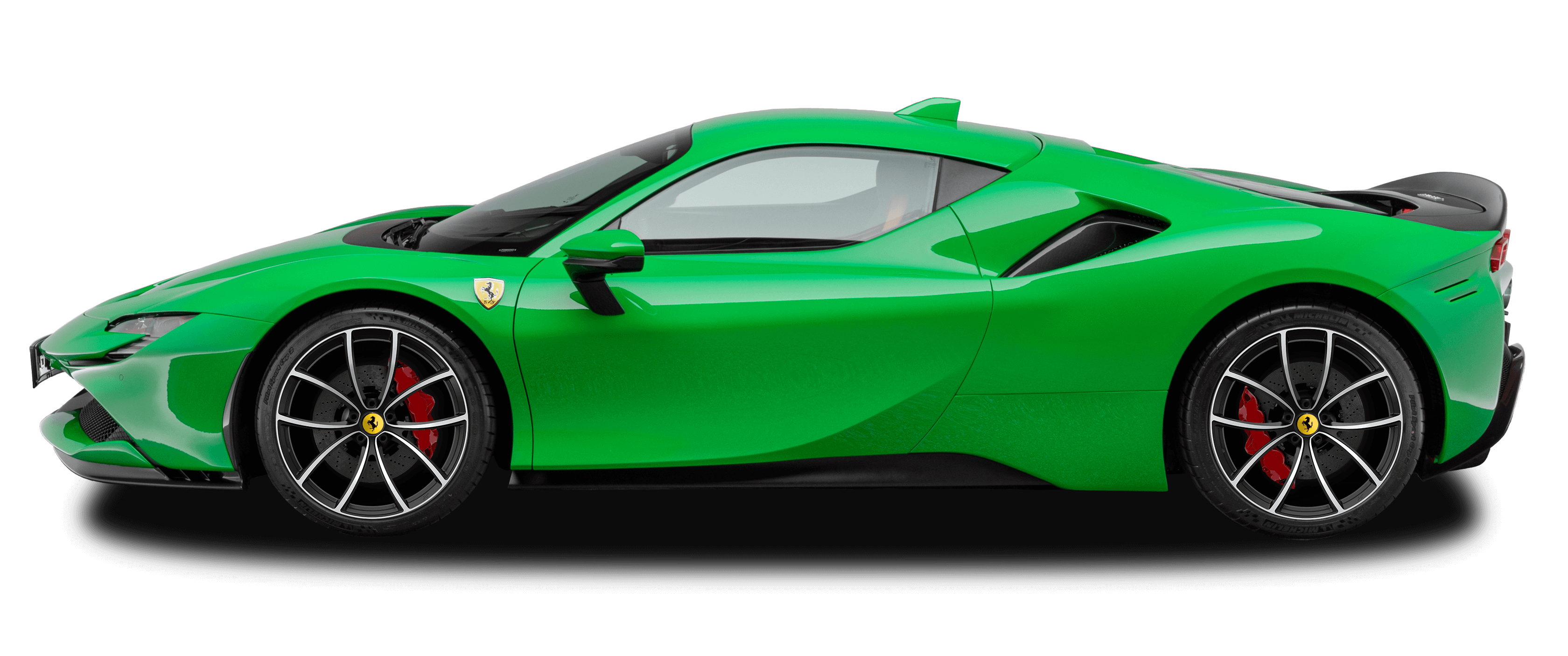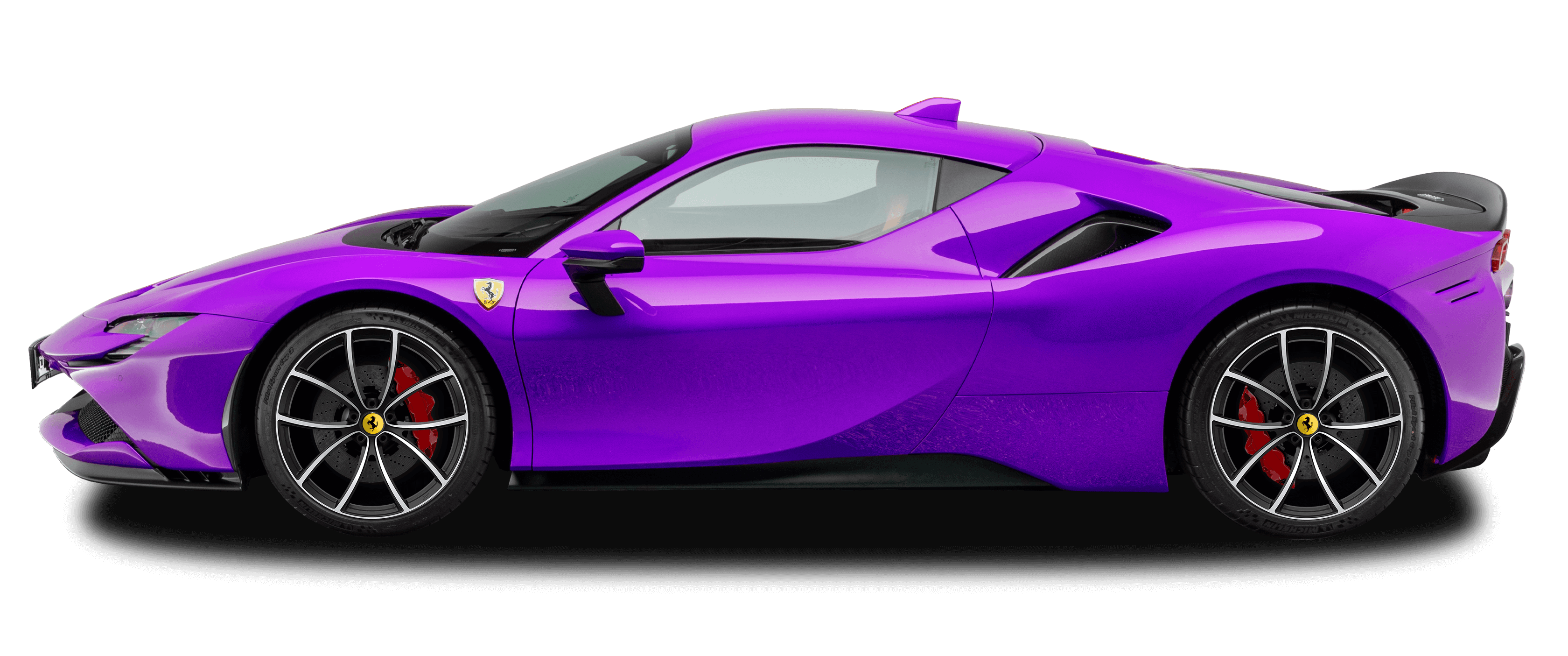 Full Vehicle
Starting at $4000
Quote My Vehicle
COLOR CHANGE VINYL WRAPS
The Greater Toronto Area, Ontario, and Canada as a whole have seen a surge in the popularity of vehicle wrapping in recent years. Wrapping your car in vinyl not only alters its appearance, it also shields its paint from the harsh winter weather in Toronto.
Don't like the color anymore? Want to sell the car? Take off the vinyl, and the paint will return to its natural state. And this is not just for new cars. If you've found a secondhand vehicle that's perfect in every way but the paint job; we can make it look brand new for you.
OUR QUALITY GUARANTEE
At ID Protection, we keep our Toronto car wrap prices affordable. We believe that you get what you pay for, and we are not affected by and do not engage in price matching with competitors.
We work in a low volume environment, and our goal is quality, not quantity. We are highly trained and experienced in installing car wraps in Toronto, and we use only the highest quality materials to ensure that your car wrap looks its best.
We strive for absolute perfection in every vehicle wrap installation we perform and our rates reflect our commitment to providing our customers with the best possible experience.
Unlike the majority of "vinyl wrap installers," that don't have shop expenses, such as insurance and professional licensing, our shop is equipped with the latest tools and equipment to ensure that your car wrap is installed correctly and looks professional. Our Toronto studio is also monitored by cameras around the clock, seven days a week, so you can be sure that your car wrap will be installed in the finest atmosphere possible.
Since inception in 2011, we have successfully completed hundreds of full car wraps. We give our customers a 5-year warranty on materials and a 2-year warranty on labor. The warranty covers major vinyl damage such as peeling, cracking, and lifting.
WHAT IS A VINYL WRAP?
A vinyl wrap is a thin layer of vinyl applied to a vehicle's exterior to either preserve the paint or give the car a new look and feel.
Another typical application for vinyl wrapping is the application of graphics to the exterior of vehicles, such as company logos, commercial advertising, or custom designs on private cars.
HOW MUCH DOES A CAR WRAP COST IN TORONTO?
The cost of wrapping a car depends on several variables such as the type of car being wrapped, the quality of the wrap material, and whether or not the wrap is partial or full.
Typically, the cost of a full car wrap for a private vehicle can range from $3,500 to $5,500, while the cost for a commercial truck might be anywhere from $3,000 to $5,000.
For more examples of our work please check our portfolio.
Partial Vehicle
Starting at $800
Quote my Vehicle
PARTIAL VINYL WRAPS / CUSTOM GRAPHICS
Vinyl vehicle wrap can be as simple as changing the color of the car's exterior or as daring as emphasizing the car's most outrageous feature. You can customize the color and texture to a level that paint couldn't match.
Already have a concept or a design in mind? Or indifferent about how a redesign or ad wrap would change the appearance of your vehicle. We have a team of dedicated and talented designers who have been working in the field for years. We can turn your ideas into reality, so don't hesitate to contact us!
HOW ARE PARTIAL VEHICLE WRAPS BENEFICIAL?
Vinyl wraps serve two purposes: they protect your vehicle from damage and allow you to customize its appearance. By covering select parts, these wraps can substantially alter the way your vehicle looks. Therefore, whether you're attempting to conceal a dent or a poor paint job, a partial wrap can have a significant impact.
You can select the vinyl wrap that closely resembles your style from a variety of designs and colors. To make your vehicle stand out, you can choose a design from various options, such as a wrap made of iridescent vinyl, matte black vinyl, or even a partial car wrap camo to give it a military look.
COST OF A PARTIAL CAR WRAP IN TORONTO
ID Protection is the go-to shop in Toronto for every kind of car wrap you could imagine. We are experts in all types of automobile wrapping, including but not limited to: hood wraps, bumper wraps, wing mirror wraps, door wraps, car roof wraps, car interior wraps, trunk wraps, and holographic car wraps.
It would be our pleasure to assist you in the design process and estimate the price of the desired vinyl wrap. We guarantee that the products and car wrap services you receive from ID Protection in our Toronto studio will be of the highest quality and unmatched in customer service.
Our staff has years of experience and are ready to tackle any challenge in order to give you the unique partial vinyl wrap you've always desired.
CAN A VINYL WRAP BE REMOVED?
Yes. If you've used high-quality film to wrap your automobile, removing the wrap is not a difficult task. The procedure can be done conveniently in your garage using a heat gun.
However, you can have the vinyl film removed properly by specialists at a detailing studio in Toronto if you don't have the time or patience to do it yourself. Typically, removing a car wrap can cost up to $1000.
HOW LONG DOES A VINYL WRAP LAST?
Vinyl car wraps have the potential to keep their shape for up to seven years; however, this is dependent on the quality and thickness of the vinyl film. A thinner vinyl film may only last 4 or 5 years.
For more examples of our work please check our portfolio.
Chrome Delete
Starting at $400
Click on the package to get a quote
UPGRADE YOUR VEHICLE WITH A MODERN TOUCH
The easiest approach to remove chrome and give your car a new look is to have it wrapped, and if you ever become tired of the look, you can peel off the wrap and return your vehicle to its previous state.
Chrome wrapping not only gives your automobile a more modern design but also protects it from scratches and fading.
Fill out the form below to get an instant quote on chrome delete in Toronto, Vaughan, Scarborough, Mississauga, Brampton, or anywhere else in the Greater Toronto Area.
VINYL MATERIAL BRANDS
We stock only the highest-quality car wraps in our Toronto store. Avery and 3M wraps provide outstanding durability and performance. It has exceptional conformability around curves and recesses, making installation and removal faster even after extended usage.
Both brand car wraps come in a wide variety of colors and textures, including satin, gloss, matte, and metallic. In addition, it features high-quality adhesive technology and air release technology, which contribute to its durability.
The dual-layer film combines color, texture, and clear protective layers, providing a smooth, paint-like finish that's both durable and dazzling.
CAN A WRAPPED CAR BE WASHED?
Yes, but not for another two weeks following the wrapping process. This is to ensure proper adhesion of the new vinyl surface.
After that, you can wash your car as usual, though hand cleaning is recommended for best car wrap durability. The abrasiveness of automated car wash brushes could cause the wrap layer to prematurely disintegrate, resulting in the film edges peeling and lifting. Using a car wash that uses nothing but water sprays—no brushes—is the exception to this rule.
For more examples of our work please check our portfolio.