Ceramic Coating in Brampton
ID Protection is your ultimate destination for top-notch ceramic coating services in Brampton. Our team comprises highly skilled ceramic coating installers with extensive experience and a keen eye for precision, guaranteeing that each installation is executed to the utmost level of excellence.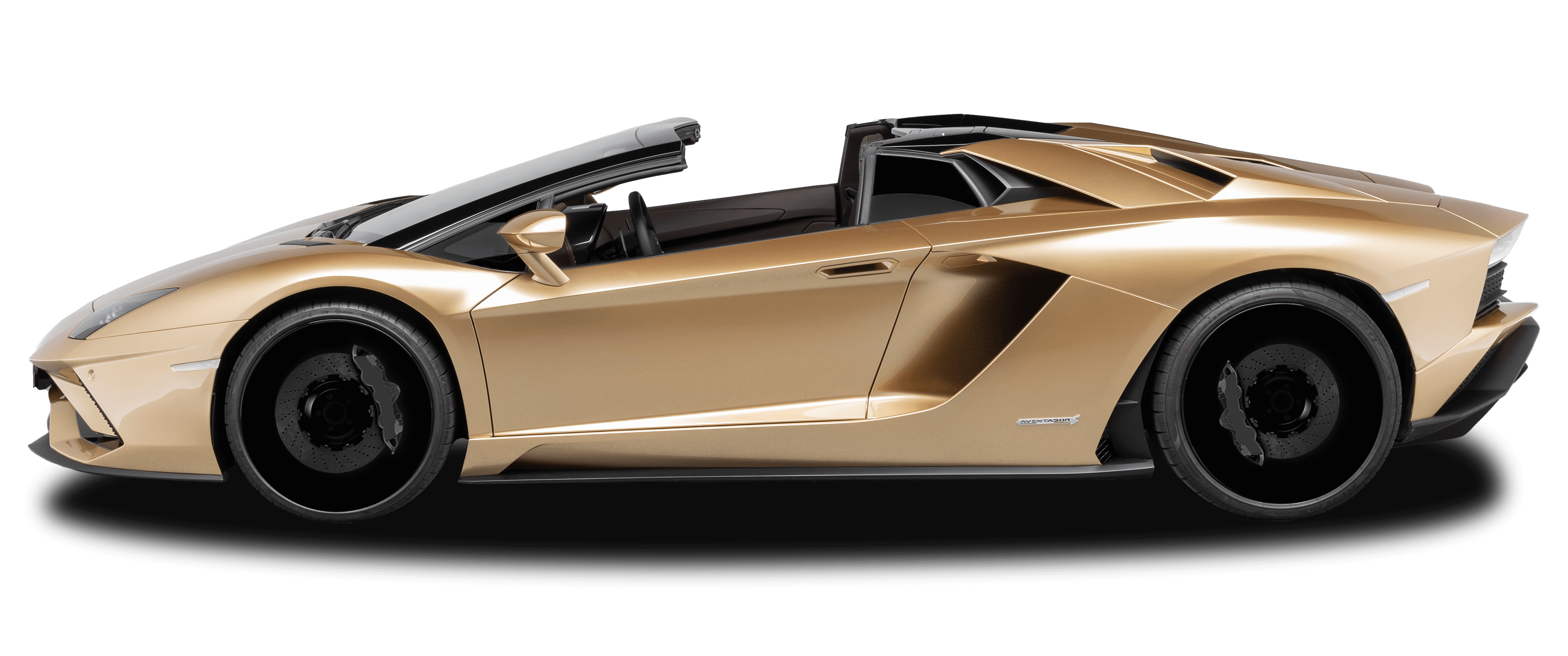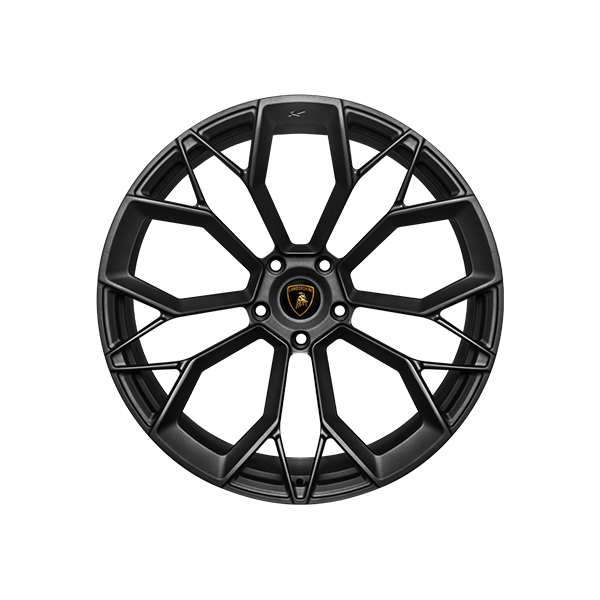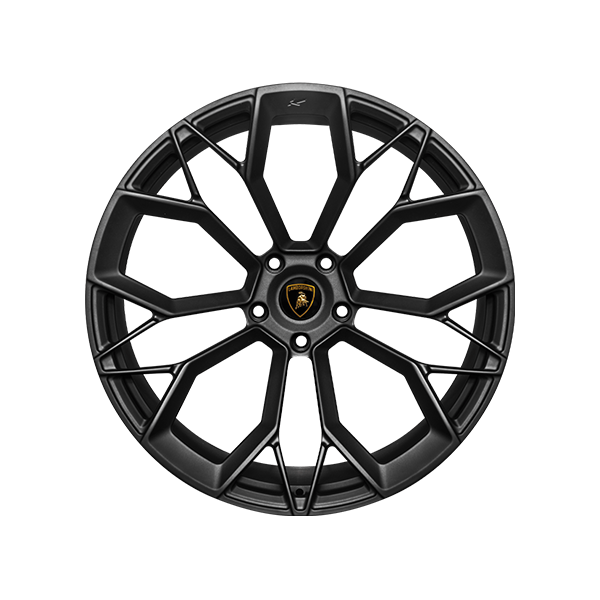 Exterior
Click on the package to get a quote
Exterior Ceramic Coating
We take vehicle protection to the next level with our car ceramic coating services in Brampton. Through the application of advanced nanotechnology, our exterior ceramic coating creates a robust and transparent layer on the surface, safeguarding it from harmful UV rays, bird droppings, tree sap, dirt, road salts, and even minor scratches.
What is ceramic coating?
Ceramic coating is a liquid nano-coating with silicon dioxide as its base, carefully applied to your vehicle's surface to create a formidable protective shield against all kinds of threats from Mother Nature and physical damage.
This coating is no fair-weather friend! It's heat and cold-resistant, ready to take on any challenge thrown its way, be it the blazing summers or chilly winters of Brampton.
The importance of car ceramic coating in Brampton cannot be overstated. Besides the evident protective benefits, it enhances the vehicle's appearance by providing a deep, rich gloss that lasts for an extended period.
Whether you're a car enthusiast looking to preserve your prized possession or a daily commuter seeking to safeguard your vehicle from everyday environmental wear, our exterior ceramic coating services in Brampton are tailored to meet your needs.
For more examples of our car ceramic coating work please check our portfolio.
Interior
Click on the package to get a quote
Interior Ceramic Coating
We provide exceptional protection and care for your vehicle's interior with ceramic coating in our Brampton studio. We work with trusted interior ceramic coating brands, whose liquid formula creates a strong, transparent barrier on various interior surfaces, including leather, fabric, vinyl, plastic, and even glass. Once our expert team in Brampton applies the interior ceramic coating, your vehicle's interior undergoes a magical transformation! Like a trusty shield, this innovative ceramic coating creates a formidable barrier against those pesky issues we all dread – stains, spills, fading, and the harmful effects of UV rays.
The real gem lies in its power to prolong the life of your car's interior components. With the ceramic coating shield in place, your seats, dashboard, door panels, and every surface within are bestowed with a newfound resilience against wear and tear. No more worrying about scuffs and scratches taking away from that plush and luxurious look you love.
You'll be amazed at how your vehicle's interior remains fresh and fabulous over time, with the ceramic coating acting as your secret weapon in the battle against daily wear. Additionally, interior ceramic coating contributes to a healthier driving environment by reducing the growth of bacteria and mold on surfaces. So, why wait? Treat your car's interior to the ultimate defense and care with our top-of-the-line interior ceramic coating services in Brampton.