#1 PPF Installer in Burlington
ID Protection is your ultimate destination for top-notch paint protection film (PPF) installation services in Burlington.
Our team of highly skilled and certified PPF installers in Burlington has more than a decade of experience in PPF installation. With our unwavering commitment to high-quality and precise services, you can be sure that each PPF installation in Burlington will be executed only to the highest possible standards.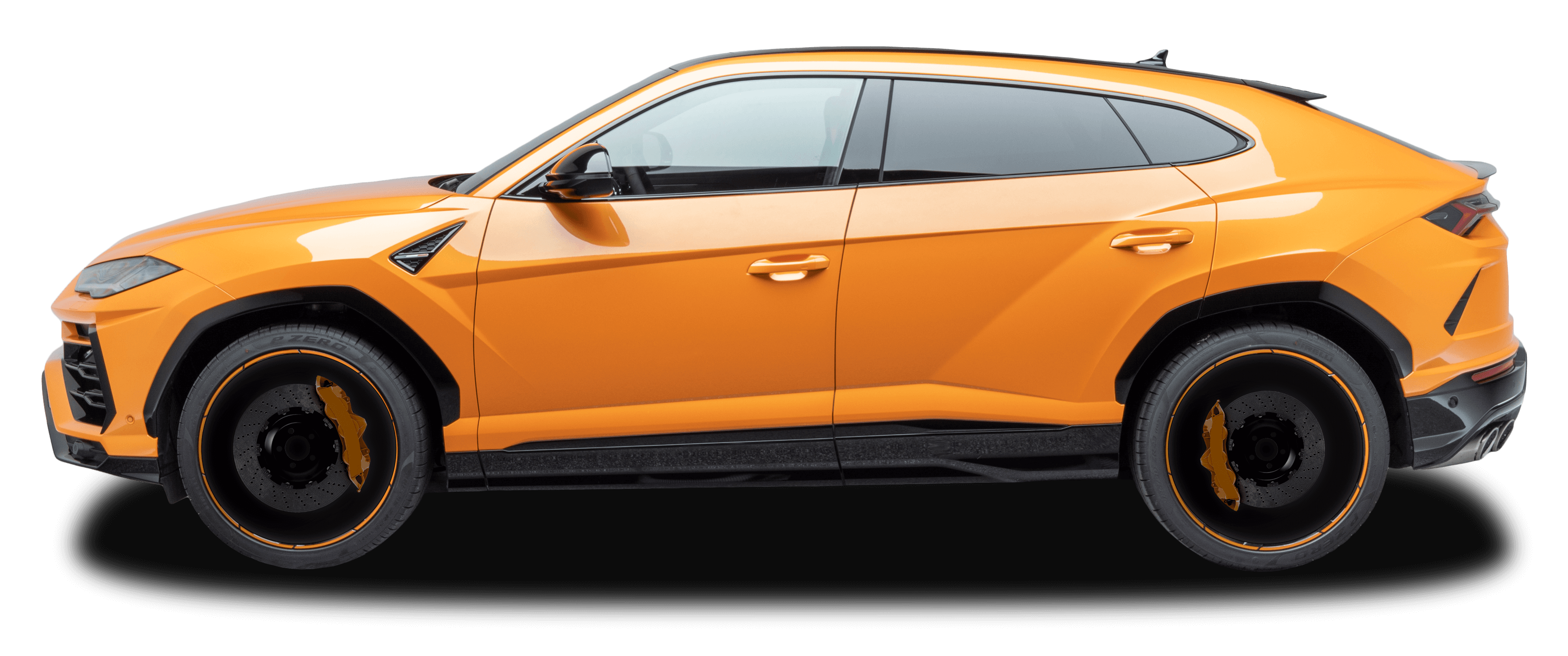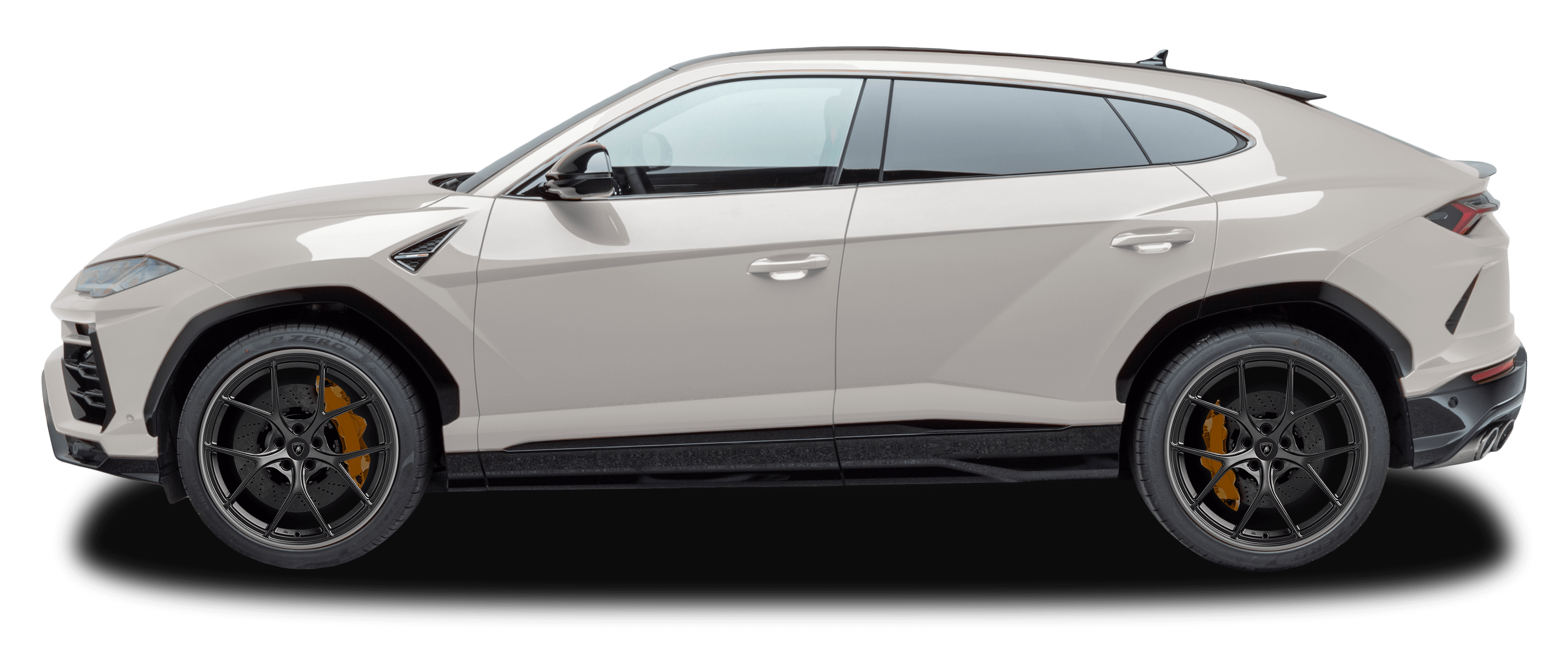 PPF Packages
All packages include complimentary ceramic coating on windows and rims.
Click on the package to get a quote

Paint Protection Film Installation in Burlington
With more than 12 years of experience specializing in paint protection film (PPF), ID Protection is a leading provider of PPF installation services in Burlington. Our commitment to protecting your vehicle's value is further enhanced with our solid 10-year warranty on all our PPF packages in Burlington.
We have the expertise and experience to protect your vehicle from the elements, from road debris to UV rays to other hazards.
ID Protection offers a wide range of PPF packages in Burlington to suit your unique needs and budget, from partial PPF wraps to full-body PPF, and we also offer a variety of PPF finishes like gloss, satin, matte, and colored PPF products. No matter the type of your vehicle and how you use it, we have the ideal Burlington PPF solution for you.
With a visit to our PPF installation studio in Burlington, you can restore your car's appearance with a pristine, showroom-like look. Check out our PPF packages and contact us to schedule an appointment and free consultation.
What is Paint Protection Film (PPF), and Why is it Important in Burlington?
Paint protection film, or PPF, is a thin polyurethane or polymer layer of film that is applied to a vehicle's exterior to protect its surface and paintwork. PPF is traditionally clear/transparent to showcase the vehicle's original paint, but there are also colored PPF products where you can incorporate new colors into the vehicle or even include custom designs and patterns.
PPF is designed to protect your vehicle from the elements, including but not limited to:
Road debris: A robust defense for your vehicle against scratches, dents, and chips caused by gravel, rocks, and other perils of the road.
Corrosive contaminants: Tree saps, bird droppings, bug splatters, and other day-to-day hazards can inflict acid damage and corrode your car's paint.
UV rays: UV rays can cause discoloration, fading, and oxidation. PPF can help protect your vehicle against prolonged exposure to sunlight.
On top of its protective qualities, PPF can also elevate your car's aesthetics. The glossy, matte, or satin finish of the clear PPF can give your car's paint an enhanced look. For those looking for a more radical transformation, our colored PPF packages will also allow you to change your car's color or use unique designs without repainting the vehicle.
To summarize, PPF can act as your vehicle's invisible shield in Burlington, protecting its resale value by preserving its pristine paintwork condition. Beyond protection, PPF can also enhance your vehicle's aesthetics while meeting your unique tastes and preferences.
Who Can Install Paint Protection Film in Burlington?
PPF installation in Burlington can be a delicate and complex process. At the same time, improper installation may result in the PPF not adhering properly, which may result in suboptimal PPF protection, lower durability, and shorter lifespan.
This is why it's important to choose an adept and reputable PPF installation company in Burlington to ensure optimal durability and performance.
ID Protection is a distinguished name when it comes to PPF installation services in Burlington and can be your ideal partner for anything related to PPF products and services. We have a team of skilled, experienced, and certified installers in Burlington with over a decade of experience, and we offer various PPF products from leading manufacturers such as 3M, Suntek, XPEL, Stek, and Llumar.
In short, ID Protection has a wide range of PPF packages and finishes in Burlington to suit your unique needs and budget, and our team can help you choose the ideal PPF product for your vehicle according to your unique driving habits and preferences.
If you are looking for a top-notch PPF installation service in Burlington, give ID Protection a call right away for free consultations and estimates.
Partial PPF
Strategically targets the most damage-prone areas to safeguard your vehicle.
Partial Fenders
$70
How Long Does Paint Protection Film Last in Burlington?
With proper maintenance and care, PPF can last for at least 5 years and even more than 10 years. However, the actual lifespan of your PPF in Burlington may vary depending on various factors, including:
Brand and quality of the PPF: Higher-quality (and typically more expensive) PPF products are typically made with thicker and more durable materials with more advanced adhesives. All these can lead to a longer lifespan.
Installation: Whether or not the PPF is installed properly will significantly affect its lifespan. This is why it's important to get an experienced and qualified installer in Burlington to apply the PPF to ensure a perfect fit and optimal lifespan.
Climate: PPF is more susceptible to damage in harsh climates and extreme temperatures. Burlington, fortunately, has a temperate climate which is typically good for PPF's durability. However, Burlington does experience hailstorms and snowstorms from time to time, which may damage the PPF.
Road conditions: If the vehicle is frequently driven on gravel or debris-laden roads, the PPF may get more wear and tear, which can potentially shorten its lifespan. Burlington has relatively diverse road conditions with highways, city streets, and gravel/rural roads, which can be bad for PPF.
UV exposure: UV radiation from sunlight can degrade and discolor the PPF over time.
To maximize the PPF's lifespan in Burlington, it's important to choose a high-quality PPF and have it professionally installed by an experienced installer like ID Protection. Also, make sure to conduct regular inspections to ensure prompt repair whenever you find signs of damage.
How to maintain paint protection film in Burlington?
Here are some key maintenance tips to consider to prolong your PPF's lifespan in Burlington:
Gentle and regular washing: Wash your car (with the PPF attached) regularly with mild soap and water solution. Use automotive soap or soap specially made for PPF if possible. Avoid chemical cleaning products and abrasive cleaners, as they can damage the PPF's surface.
Avoid automatic car washes: There are PPF-friendly automated car washes, but in general, hand washing and touchless washing are safer for PPF. It's best to first consult your PPF's installer or manufacturer before using automatic car washes.
Waxing: Apply automotive wax or sealant to the PPF every few months, which can help maintain its appearance and protective performance.
Avoid harsh chemicals: Avoid using solvents, harsh chemicals, or abrasive cleaners when cleaning the PPF, which may damage its surface.
Avoid road debris: Be extra careful when driving to avoid road debris, especially in the fall and spring. Some of Burlington's roads are often littered with debris like gravel, which can damage the PPF.
Regular inspection and prompt repair: Periodically inspect the PPF so you can identify signs of damage as early as possible. If you notice any lifting at the PPF's edges or any signs of the smallest damage, have it repaired by professionals as soon as you can. Delayed repairs can lead to bigger, even irreparable damage.
By following these maintenance best practices and always being attentive to your PPF's condition, you can maintain its protective qualities and appearance and significantly extend its lifespan.
Interior PPF
Protection against unwanted scratches on delicate surfaces inside the vehicle.
Center Console
$150
Here at ID Protection in Burlington, we are committed to protecting your vehicle beyond the exterior. We also offer comprehensive protection for your car's interior from any damage with our interior PPF offers.
You can apply our ultra-thin interior PPF in Burlington to protect your dashboards, center console, door panels, and other parts of your interior. We can also customize our packages to include specific areas of your vehicle's interior you'd like to protect.
Protect your vehicle's interior and elevate its appearance with ID Protection's premium interior PPF offers.
Can paint protection film be applied to any vehicle in Burlington?
Yes, PPF (paint protection film) can be applied to any vehicle in Burlington, not just cars but also trucks, SUVs, motorcycles, and even boats of any make and model. PPF is a very versatile material, and so we can customize it to fit any vehicle's size, shape, and contour.
Here at ID Protection in Burlington, we have the experience and expertise to apply PPF on a wide range of vehicles. We use state-of-the-art PPF products and installation methods to ensure a perfect fit and proper installation so your vehicle is optimally protected.
Whether you have a brand-new vehicle or an older one, ID Protection can customize the PPF to safeguard your investment, preserve its appearance, and maintain a high resale value for years to come.
Where Can I Remove Paint Protection Film in Burlington?
ID Protection PPF studio in Burlington offers professional and trustworthy PPF removal services at competitive prices.
We have more than a decade of experience in providing PPF installation, maintenance, and removal services in Burlington, and our team of experienced professionals can efficiently and safely remove your PPF, regardless of your vehicle's make and model.
We use only the highest-quality tools and state-of-the-art techniques to remove your PPF safely without damaging your vehicle's paintwork. Our process is meticulous, so we'll also take the time to clean and prepare the vehicle's surface after removal, to ensure it's at its most pristine condition.
In addition to PPF removal services in Burlington, ID Protection also offers various automotive protection and aesthetics services, including car detailing and ceramic coating.
Contact ID Protection today for a free consultation and estimates. We'll be happy to answer your inquiries and help you choose the right products or services for your unique needs.