Chrome Delete
Our professional chrome delete services in Toronto can give your car a modern, sleek look! Our skilled technicians use high-quality vinyl wraps to remove chrome accents from your vehicle's exterior and interior, giving it a clean, customized appearance. Contact us today to learn more about our chrome delete solutions.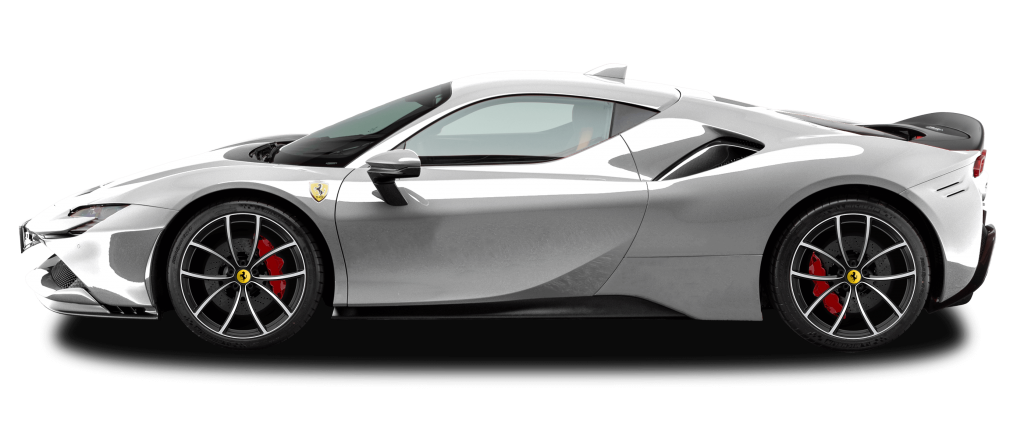 Click on the package to get a quote
UPGRADE YOUR VEHICLE WITH A MODERN TOUCH
The easiest approach to remove chrome and give your car a new look is to have it wrapped, and if you ever become tired of the look, you can peel off the wrap and return your vehicle to its previous state.
Chrome delete not only gives your automobile a more modern design but also protects it from scratches and fading.
Fill out the form
to get a quote on chrome delete in Toronto, Vaughan, Scarborough, Mississauga, Brampton, or anywhere else in the Greater Toronto Area.
VINYL MATERIAL BRANDS
We stock only the highest-quality car wraps for chrome delete in our Toronto store. Avery and 3M wraps provide outstanding durability and performance. It has exceptional conformability around curves and recesses, making installation and removal faster even after extended usage.
Both brand car wraps come in a wide variety of colors and textures, including satin, gloss, matte, and metallic. In addition, it features high-quality adhesive technology and air release technology, which contribute to its durability.
The dual-layer film combines color, texture, and clear protective layers, providing a smooth, paint-like finish that's both durable and dazzling.
CAN A WRAPPED CAR BE WASHED?
Yes, but not for another two weeks following the wrapping and chrome delete process. This is to ensure proper adhesion of the new vinyl surface.
After that, you can wash your car as usual, though hand cleaning is recommended for best car wrap durability. The abrasiveness of automated car wash brushes could cause the wrap layer to prematurely disintegrate, resulting in the film edges peeling and lifting. Using a car wash that uses nothing but water sprays—no brushes—is the exception to this rule.