#1 PPF Installer in Durham
ID Protection is your one-stop shop for Paint Protection Film (PPF) installation services in Durham.
Our team of skilled PPF installers in Durham has years of experience and a passion for precision, ensuring that every PPF installation is performed to the highest standard.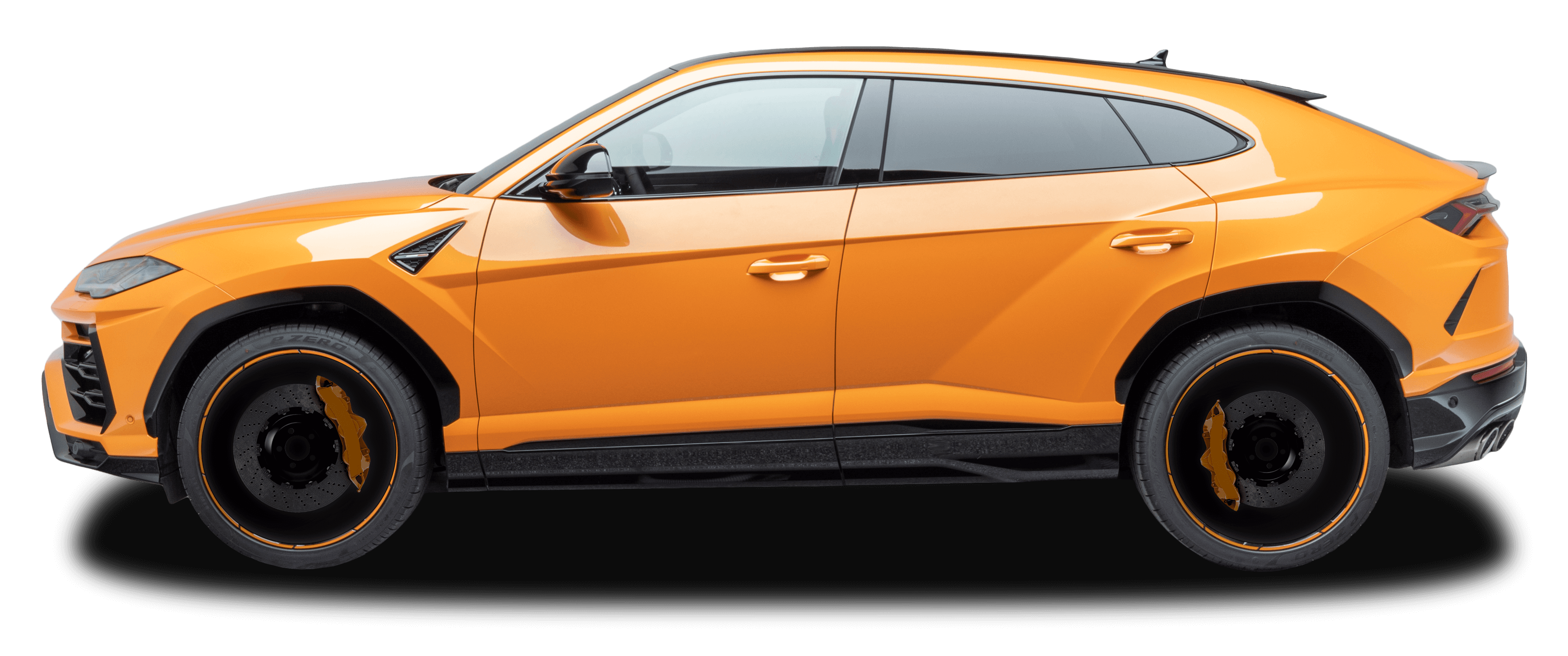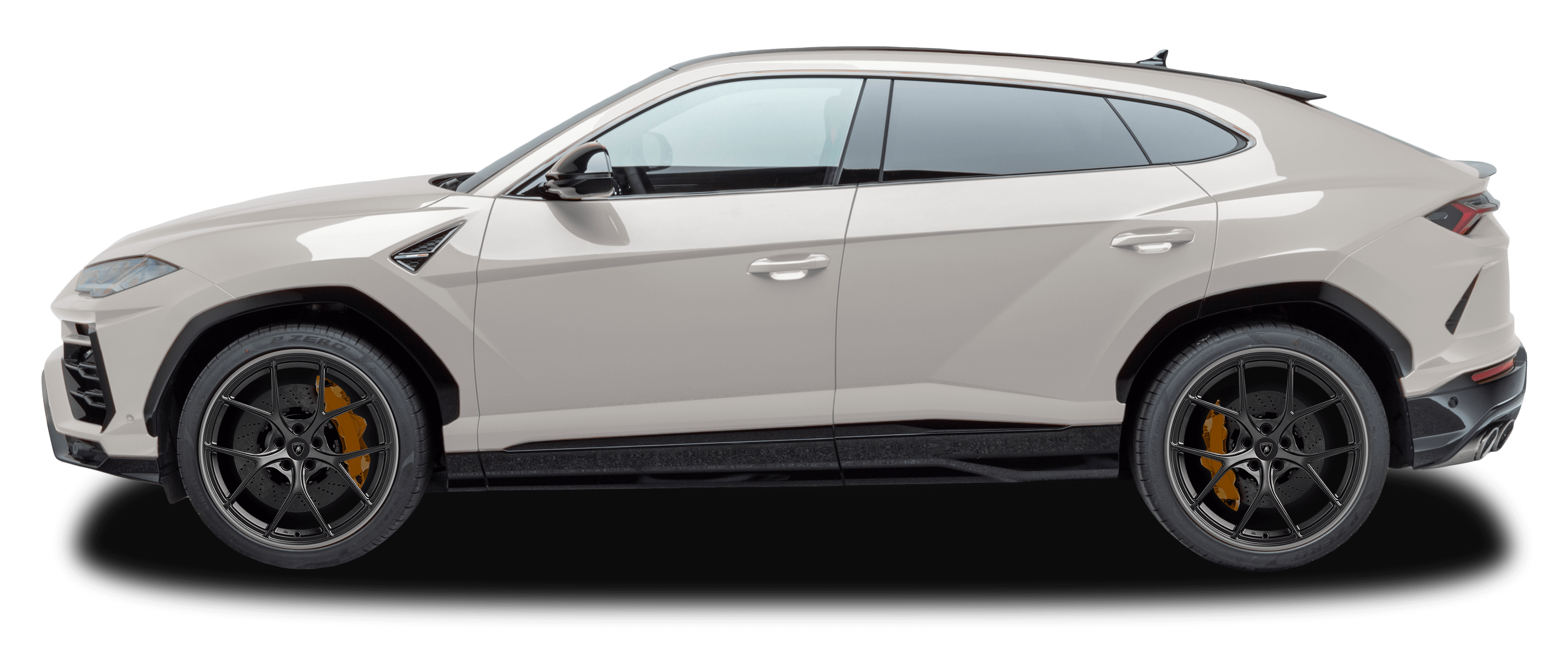 PPF Packages
All packages include complimentary ceramic coating on windows and rims.
Click on the package to get a quote

Paint Protection Film Installation in Durham
When it comes to PPF (paint protection film) installation in Durham, ID Protection, with over 12 years of track record in PPF installation in Durham and other cities, stands as an epitome of excellence.
With our passion for perfection, our team of experienced and certified PPF installers in Durham is ready to perform PPF installation for your vehicle at the highest possible standards.
We offer a wide range of PPF products and services in Durham to suit your unique needs and budget. No matter the type of vehicle you have and how you use your vehicle, we have packages tailored to accommodate a diverse range of vehicle types, driving conditions, unique needs, and budgets.
Furthermore, we offer a diverse selection of PPF finishes, including glossy, matte, and colored PPF options. You can choose one that perfectly aligns with your style and preference.
Why choose ID Protection for your PPF installation in Durham?
Experience: Our certified team has over 12 years of experience in the PPF installation services in Durham and across the whole GTA. You can be confident that your vehicle is in good hands.
Precision: We use state-of-the-art PPF installation technologies and techniques to ensure a perfect installation and fit.
Quality: ID Protection only uses the highest quality PPF materials from reputable brands.
Warranty: We back our high-quality products and services with a 10-year warranty. You can be sure that your investment is properly protected.
What is paint protection film (PPF), and why is it important in Durham?
Paint Protection Film, or PPF, is a thin and typically transparent/clear layer of film — commonly crafted from polymer or polyurethane materials) that is meticulously applied to a vehicle's exterior.
Acting as an invisible shield, the main function of PPF is to protect your vehicle's paintwork and structural integrity from a variety of hazards, including:
Road debris: Protecting your car from the perils of rocks, gravel, and other assorted objects on the road that could otherwise damage your vehicle's paintwork with unsightly scratches, dents, chips, and other damage.
Chemical contaminants: PPF can protect your vehicle from acidic substances common in day-to-day driving, including tree sap, bug splatters, bird droppings, and others that may inflict corrosive damage on your vehicle's exterior.
Resisting minor imperfections: PPF's impressive resilience enables it to absorb and diminish minor scratches, scuffs, swirl marks, and other minor imperfections, preserving the vehicle's pristine appearance for longer.
UV exposure protection: PPF is highly effective in protecting the car's paint from the harmful effects of UV rays, which can cause fading, discoloration, and oxidation over time.
In addition to its protective functions, PPF can also help enhance the car's appearance, for example, by adding a glossy, matte, or satin clear finish on top of your car's original paint to give it additional nuances. In the case of colored PPF, you can also change the color of your car and add custom patterns/designs without repainting it.
To summarize, PPF is an invaluable investment that can protect your vehicle's resale value. ID Protection in Durham offers a variety of PPF products and services to suit your needs and budget, as well as additional services like ceramic coating and car detailing.
Who can install paint protection film in Durham?
It's important to choose an experienced and reputable company when choosing a PPF (paint protection film) installer in Durham. Improper installation and application of PPF may shorten its lifespan and lower its protective capabilities, so choosing a skilled and experienced installer is simply paramount.
With that being said, ID Protection offers a professional and reputable PPF installation service in Durham that can be your trusted solution. We offer a variety of PPF products sourced from leading manufacturers such as 3M, XPEL, Stek, Llumar, Suntek, and others, as well as services including installation, removal, and maintenance/repair.
Our team of experienced and certified experts in Durham is ready to help you choose the ideal PPF products that align perfectly with your needs and budget. Count on ID Protection for excellence and precision in getting your automotive protection needs.
Partial PPF
Strategically targets the most damage-prone areas to safeguard your vehicle.
Partial Fenders
$70
How long does paint protection film last in Durham?
Paint protection film (PPF) can last for 5 to 10 years or more with good maintenance, including in the relatively harsh climates of Durham. However, the actual lifespan of each PPF product can vary depending on several key variables, including:
Quality: PPF products are available in a variety of qualities. High-quality PPF products from reputable manufacturers are more likely to be resistant to wear and tear, so they tend to last longer than lower-quality products.
Installation: PPF installation in Durham can be a delicate process, and when the PPF is not applied properly, it can easily peel off or get damaged, which can shorten its lifespan.
Climate and road conditions: PPF that is exposed to harsh road conditions or extreme heat/cold may experience wear and tear more quickly than PPF that is exposed to better conditions.
Maintenance: The type of care/cleaning products used on the PPF, as well as techniques used to clean the PPF, can make significant differences. Avoid using harsh or abrasive chemicals, which can damage the PPF.
Yet, as we can see, PPF can last for many years, and can be a great investment for protecting your vehicle's exterior and paintwork.
How to maintain paint protection film in Durham
Proper care and maintenance of PPF is vital to ensure its protective effectiveness and longevity. Fortunately, maintaining PPF in Durham is fairly simple, and here are some tips you can follow:
Wash your car regularly: Perform regular hand washing of your car, using a mild soap (preferably automotive soap) and water solution. Don't use abrasive cleaners or chemicals, and simply use a gentle sponge or a soft microfiber cloth.
Avoid pressure washers: Avoid using pressure washers to clean your car since they can peel off and damage the PPF. If you must use one, keep it at a low setting, and use it at a safe distance of 1 meter, and don't spray the PPF's edges.
Waxing and sealant: Every few months, apply wax or sealant designed for automotive use on the PPF's surface to preserve its shine and luster. This can help protect the PPF from the elements.
Regular inspection: Regularly examine your PPF's condition to catch any signs of damage early. If you detect any dents, deep scratches, punctures, or other types of damage, have it repaired by a qualified professional in Durham like ID Protection to ensure timely repairs or replacement.
Prompt contaminants removal: Make sure to quickly eliminate acidic substances like bird droppings or tree saps. Delayed removal can lead to etching or corrosive damage.
Avoid sharp objects: When removing dirt and debris from the PPF, avoid using sharp or abrasive objects or materials. Softly and carefully dab the affected area with a soft microfiber cloth.
Interior PPF
Protection against unwanted scratches on delicate surfaces inside the vehicle.
Center Console
$150
At ID Protection's Durham studio, we go the extra mile to protect not only your vehicle's exterior but also every surface of the interior.
With our interior PPF service in Durham, we take pride in our meticulous approach to leaving no detail unattended. Enjoy the peace of mind of knowing that your car's interior is protected by entrusting it to ID Protection's Durham PPF installation studio.
Can paint protection film be applied to any vehicle in Durham?
Paint protection film (PPF) is a versatile protective solution that can be applied to most vehicles, not only cars but also trucks, SUVs, motorcycles, and even boats and any other recreational vehicle.
Even if your vehicle has non-traditional shapes and sizes, here at our Durham PPF studio, ID Protection can custom-tailor the PPF to fit your vehicle's unique size, shape, and contours. PPF can always provide reliable protection for your vehicle as an investment.
Yet, there are a few exceptions when the vehicle may need special treatment first before PPF can be applied, for example, when the paint is already damaged or oxidized. Contact ID Protection for advice.
Where can I remove paint protection film (PPF) in Durham?
When it comes to reliable removal PPF services in Durham, ID Protection can be your trusted destination.
ID Protection has a proven track record with more than 12 years of experience in delivering PPF installation and removal services in Durham at competitive prices.
Our team of skilled and certified PPF experts in Durham can safely and quickly remove PPF from your vehicle, regardless of make and model. We use state-of-the-art equipment and techniques to ensure accurate removal without damaging your car's paint job or exterior.
So, if you are looking for a credible and cost-effective PPF removal service in Durham, don't hesitate to give us a call right away. ID Protection offers a free consultation, and our team is ready to answer any consultation you may have about our services. Beyond PPF installation and removal in Durham, we also provide a range of automotive protection and aesthetics services, from car detailing to ceramic coating, among others.