#1 PPF Installer in Oakville
ID Protection is your ultimate destination for top-notch PPF (paint protection film) installation services in Oakville.
Our team of highly skilled and certified PPF installers in Oakville boasts more than a decade of experience. With a relentless dedication to precision, ID protection has you covered whether you're looking to protect your new car's paintwork or add value to your used car.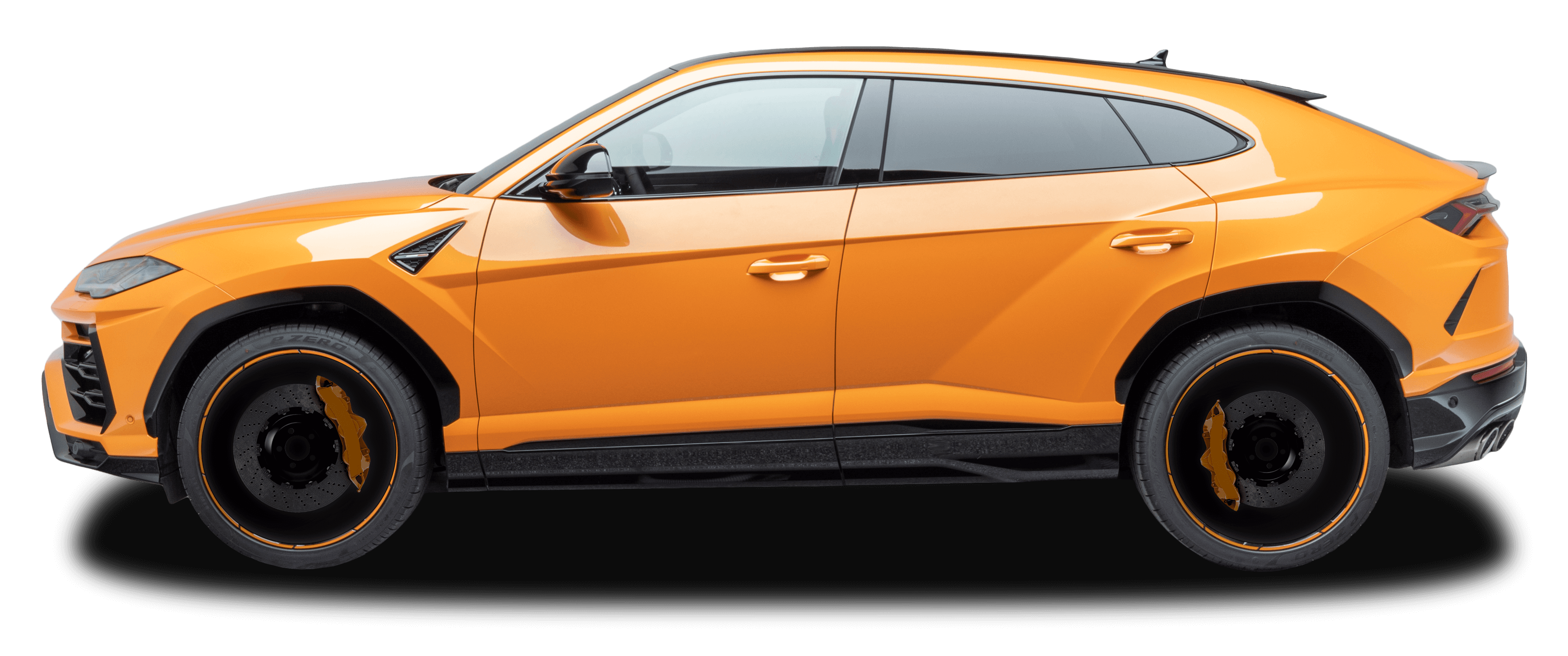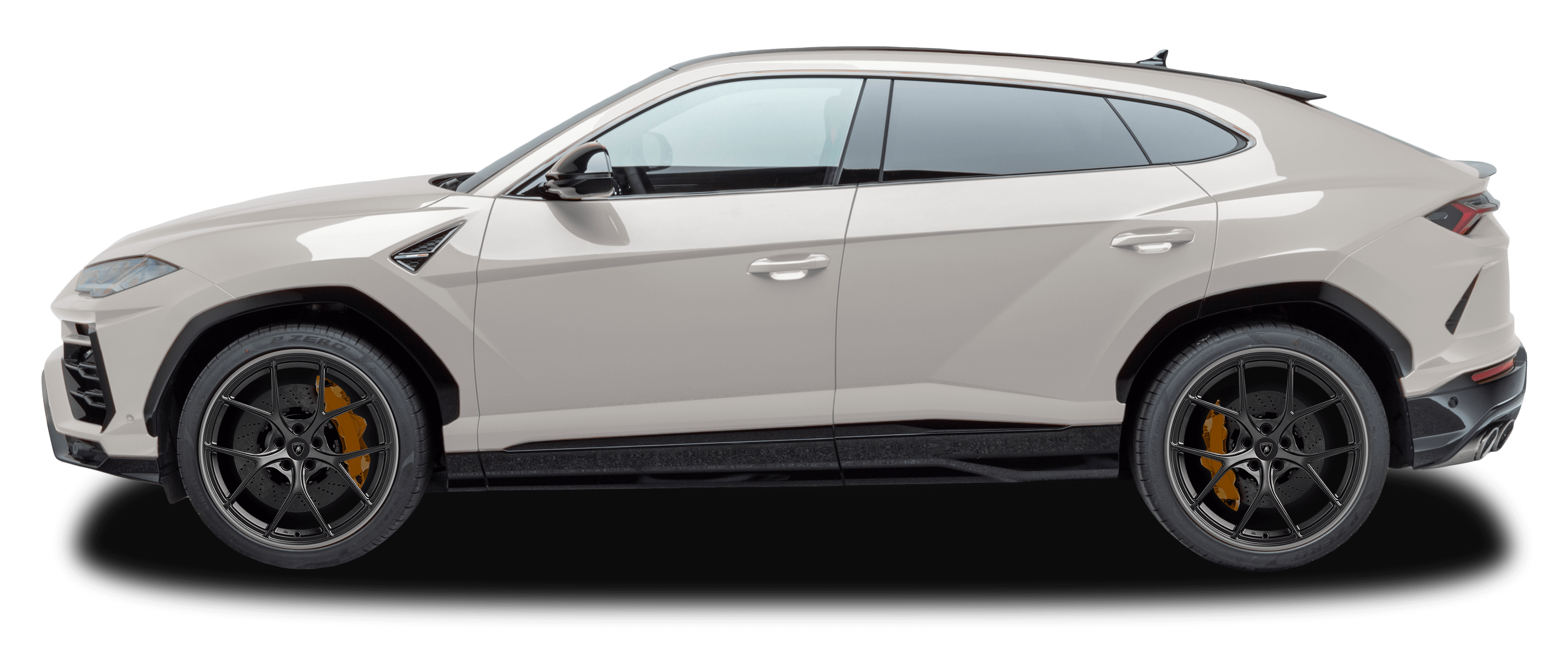 PPF Packages
All packages include complimentary ceramic coating on windows and rims.
Click on the package to get a quote

Paint Protection Film Installation in Oakville
With over 12 years of experience serving satisfied clients in Oakville, ID Protection should be your premier choice for paint protection film installation.
On top of our high-quality products and services, we offer an impressive 10-year warranty on all our PPF packages in Oakville, giving you peace of mind knowing that your vehicle is protected as a long-term investment.
No matter the type of vehicle or how you use your vehicle, we have the perfect solution to protect it. We offer a variety of PPF finish options, including gloss, satin, and matte. We also offer colored PPF for those who'd like more customization.
A visit to our Oakville PPF studio will not only protect your vehicle but will transform it with a rejuvenated look and feel.
Visit our website or call us today to learn more about the PPF packages we offer in Oakville and other regions, and schedule an appointment with us today.
What is paint protection film (PPF), and why is it important in Oakville?
Paint protection film (PPF) is a clear and thin layer of film, typically made of durable but elastic polymer or polyurethane material, that is applied to the exterior painted surfaces of a vehicle, acting as an invisible shield to protect its paintwork from the elements.
In Oakville, PPF can protect your vehicles from the following hazards:
Road debris, such as gravel, road salt, or rocks, which can cause scratches, chips, and dents, among others.
Corrosive substances. Acidic substances like bug splatters, tree sap, bird droppings, etc., which can cause discoloration and corrosive damage to your paint.
UV rays. Prolonged exposure to UV rays from sunlight can cause paint fading, oxidation, or discoloration.
Minor imperfections. PPF can absorb and diminish swirl marks, minor scratches, and scuffs with its self-healing property.
Besides providing thorough protection of your vehicle's surface, PPF in Oakville can also enhance the vehicle's look. Glossy PPF can enhance your car so it looks brighter, while matte PPF can give it a more understated, sleek look. In the case of colored PPF, you can even change your car's color and add custom designs
To summarize, PPF in Oakville is an invisible shield for your vehicle's exterior, protecting your vehicle's resale value by maintaining its pristine look for longer.
Who can install paint protection film in Oakville?
Looking for a professional PPF installer in Oakville? 
With PPF being a long-term investment that requires a delicate installation process, it's important to choose a reputable company that already has adequate experience in PPF installation in Oakville. Improper installation may lead to suboptimal protection and a shorter lifespan.
With that being said, ID Protection stands as a reputable PPF installer specialist in Oakville with over 12 years of PPF installation experience. We offer a comprehensive array of PPF products and services, not limited to installations alone, but also professional Oakville PPF removal and maintenance/repair.
In Oakville, we also offer a wide range of PPF products, sourced from leading manufacturers such as XPEL, 3M, Llumar, Suntek, Stek, and others. With this expansive selection, you have all the freedom to choose the ideal PPF product according to your unique needs and budget.
Partial PPF
Strategically targets the most damage-prone areas to safeguard your vehicle.
Partial Fenders
$70
How long does paint protection film last in Oakville?
Paint protection film (PPF) can last for a long time, at least 5 years, with good maintenance and up to more than a decade.
However, the durability of PPF in Oakville depends on several key factors, including:
Quality: A higher-quality PPF from well-known brands is typically more durable and will have a longer lifespan.
Installation quality: Whether the PPF in Oakville is properly installed or not will significantly affect the PPF's longevity. Improper application may cause the PPF not to adhere well, which could result in various issues over time. The skills and expertise of the PPF installer in Oakville are important factors, and this is why you should choose a trustworthy installer like ID Protection.
Road conditions: The type and condition of the road the vehicle is frequently driven on can significantly affect the PPF's lifespan. Vehicles driven on roads with loose debris or gravel roads are more likely to experience wear and tear.
Environmental factors: Oakville has a humid continental climate with relatively warm summers and cold winters. High humidity can cause PPF to become brittle and can cause fading, while extreme temperatures can also shorten the PPF's lifespan.
To maximize the longevity of your PPF in Oakville, professional installation by experienced experts like ID Protection is critical. Then, it's just a matter of following the care and maintenance guidelines provided by your PPF manufacturer or installer.
Also, regularly inspect the PPF for signs of damage, and have any identified damage repaired by a qualified company/professional in Oakville in a timely manner.
How to maintain paint protection film in Oakville
Maintaining paint protection film (PPF) in Oakville is relatively simple, but it is still important to maintain these best practices to extend its lifespan and protect the vehicle's paint.
Here are some tips you can consider: 
Regular and gentle washing: wash your car regularly with a mild soap and water solution. Avoid using abrasive cleaners/tools and hars chemicals to wash the vehicle, which may damage the PPF's surface.
Periodic waxing: apply automotive wax or sealant products every couple of months, which can help maintain the PPF's shine and prolong its lifespan. Many PPF products contain ceramic properties, and automotive waxes help maintain them during the initial two years.
Remove chemical contaminants: Remove tree saps, bird droppings, bug splatters, or other acidic substances from the PPF's surface as soon as possible. When left untreated, these corrosive substances can etch into the PPF and corrode or damage it.
Regular inspection: Inspect the PPF's condition regularly for signs of damage. If you notice any imperfections or damage, have the PPF repaired or replaced by a qualified professional as soon as possible.
Also, some things to avoid:
Pressure washers: In general, do not use pressure washers to clean the vehicle. High pressure from these washers can cause the PPF to peel off or damage its surface over time.
Avoid sharp objects: Avoid using smart objects (i.e., small pliers) to remove debris or dirt from the PPF's surface. Instead, dab carefully over the PPF's surface with a soft microfiber cloth.
Be careful when cleaning wheels: Brake dust and wheel contaminants can damage your PPF's surface when they are not removed properly.
The lifespan of your PPF in Oakville will mainly depend on its quality and appropriate installation by a professional by ID protection. However, your dedication to proper maintenance will also be critical.
Interior PPF
Protection against unwanted scratches on delicate surfaces inside the vehicle.
Center Console
$150
At ID Protection, our commitment to protecting your vehicle goes beyond its exterior and paintwork.
We also offer interior PPF installation, removal, and maintenance services, protecting all of the interior surfaces of your vehicle: the dashboard, door panels, center console, and more.
Protect and enhance the interior of your car at our PPF installation studio in Oakville.
Can paint protection film be applied to any vehicle in Oakville?
PPF (paint protection film) can be applied to all types of vehicles, not only cars but also trucks, SUVs, motorcycles, boats, and other types of recreational vehicles. However, some vechicles may require special treatments and the PPF to be customized first before it can be installed.
Here at ID Protection's Oakville PPF installation studio, we can customize the PPF to fit your vehicle even if it has non-traditional size, shape, or contour. You can be sure to get a perfect fit regardless if your vehicle is a brand new make/model, or an older one.
Where can I remove paint protection film in Oakville?
Looking for a professional paint protection film (PPF) removal service in Oakville?
ID Protecton is a reputable and experienced choice that can cater to your car protection needs and budget.
We have a proven history of providing excellent PPF installation service at competitive rates. Our team of experienced, skilled, and certified PPF experts can safely and efficiently remove your PPF, regardless of the type, make and model of your vehicle. You can rest assure that our  proper removal of your PPF won't damage your car's paint job or exterior.
Contact ID Protection right away to learn more about our PPF installation and removal services. We offer free consultations to address your inquiries and discuss our products/services. Our offerings extend beyond PPF removal, encompassing various vehicle protection and asthetics services including ceramic coating, car detailing, and more.
Here at ID Protection, we are committed to becoming your partner in preserving your vehicle's pristine appearance and value.